Absolutely Sugar Free Frosting
Dwynnie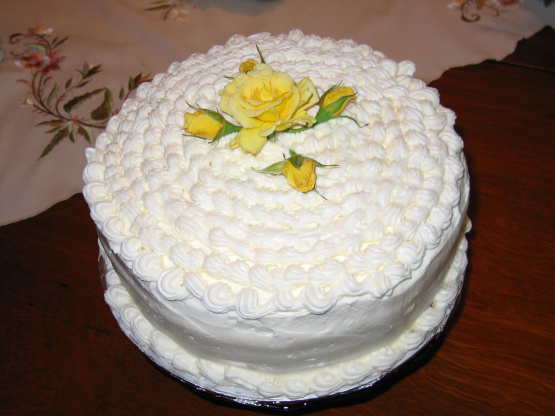 This is so simple and so good, not just as frosting either!! I am a recently diagnosed diabetic with a gigantic sweet tooth, so I am always looking for goodies. I was sitting around bored and craving something sweet one day and this is what happened. This is pretty low in carbs too-- which is great for diabetics as well as low carb dieters. But beware, it is NOT low in fat!! This recipe makes a bunch, but I am pretty sure it can be reduced by parts. The serving number is a guess-- it depends on what you use this for.

This is a great recipe if done correctly. If you add the cold milk and cream to this pudding, you will have a lumpy mess. Warm the milk to dissolve the pudding before adding the cream and mixing.
Put all ingredients in a mixing bowl. Using electric mixer at low speed, mix til pudding is dissolved. Increase speed and whip until it is spreading consistency.