Iceland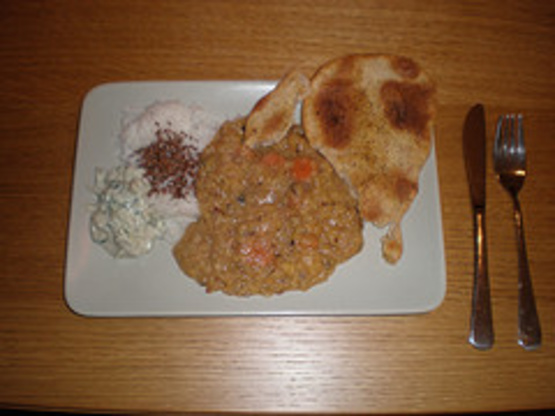 Turnip Soup (Persian/Iranian)

This is just delicious soup. I didn't measure out the ingredients, just added each to taste. I used part of a big turnip/rutabaga, white Basmati rice, extra lean ground beef with lots of canola oil added (they still fell apart somewhat), onions chopped fine (another reason they may have fallen apart), yellow split peas which I think is what is meant to be used here, sea salt, freshly ground black pepper, plus the fresh mint. Too bad DH didn't try it. I will make this again.
Mix ground meat with grated onions, salt and black pepper.
Shape into small balls, and fry in oil until colour changes.
Add 4-5 glasses of hot water and split peas and cook over medium heat for about 10 minutes.
Wash turnip and rice.
Peel turnip and cut into a few pieces.
Add both to aash.
Also add turmeric, salt and black pepper.
Mix well and cook over low heat for about 15-20 minutes, stirring occasionally.
If using fresh mint, wash and chop finely.
Fry mint in oil over medium heat for 2-3 minutes and pour over aash when serving.