A Quick And Easy White Cake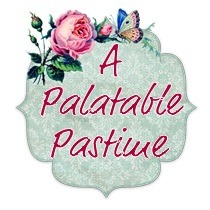 We liked this! It was fairly quick and easy to make, as promised. It produced a cake that was slightly dense; if I were not serving this to my child I would infuse this with rum or fruit flavored liqueurs and top with jam and whipped cream. But the kids liked it with icing topped with a rainbow of sprinkles. (They can wait a few years for that rum!!! LOL) Thanks, Inez!
Heat oven to 350F degrees.
Grease and flour 9x13 pan.
Combine dry ingredients in mixing bowl.
Beat in shortening.
Add milk and vanilla.
Beat for 2 minutes.
Beat in egg whites, beat until very smooth.
Bake for 35 minutes, or until done.