A Duet of Pasta and Cheese
Very filling and very comforting. Ideally, this should be eaten as soon as it's made.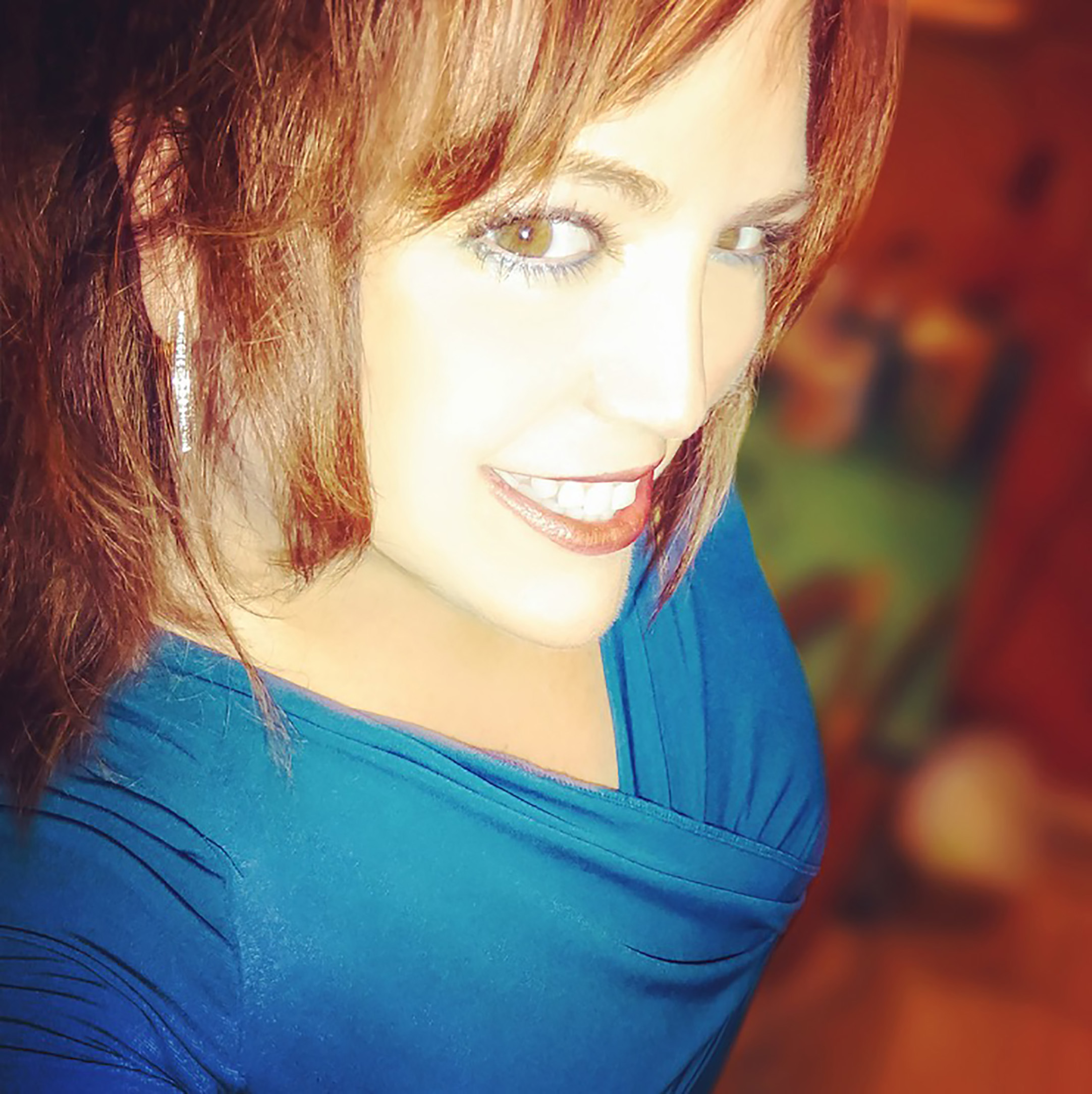 This was very good. I used a combination of Parmesan and Romano cheese, have never heard of Emmenthal and have never seen it my grocery stores. I wasn't that crazy about the scrambled eggs with the pasta, but I really liked the garlic flavor and the crispiness of this pasta dish. I will probably just omit the eggs the next time I make this.
Cook the spaghetti in boiling, salted water until al dente.
Save about a quarter cup of the water when you drain the pasta.
Meanwhile, sauté the garlic in the oil and butter until the garlic is soft.
Add salt and pepper.
Add the cooked pasta and the reserved cooking water to the pan.
Cook for 1 or 2 minutes.
You want the pasta to be golden and a little crispy.
Add the cheese.
Scramble the eggs lightly in a separate pan and add them to the pasta.
Cook for another minute or so until the eggs are set to your comfort level (I like them a little dry, some people like them eggier).
Sprinkle with parsley.