A Different Grilled Cheese Sammich
This is not your typical grilled cheese sandwich. It takes some time to mix together, but the end results are really good. You can use it for more than just a grilled cheese sandwich. This can also be melted slowly for an awesome dip. Top a bowl of chili with this mix. Mix it with cooked macaroni for a different mac and cheese, but amounts will have to be adjusted to your "cheesy" taste!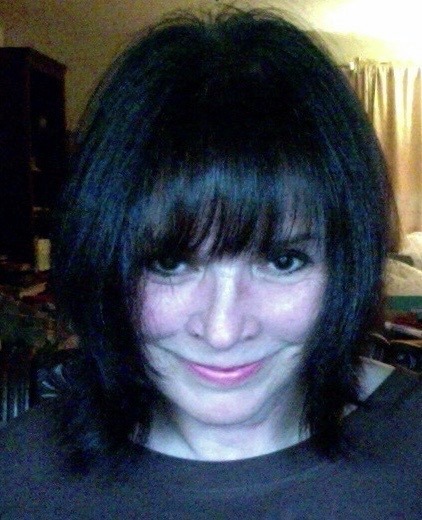 This is cheesy, gooey goodness on a plate! It really didn't take any time to mix together, either. I made this exactly as posted, but used cayenne instead of chili powder (I like a little kick). It made more than enough filling, which I then used to top baked potatoes, which took them over the top! I can't wait to try the other suggested uses. Thanks for sharing this lovely treat! Made for Spring PAC 2013.
Place everything in order in a bowl and mix. Butter one side of your bread and put on a medium hot griddle. Top with the amount of pimiento cheese spread you want. Butter the other slice of bread and put butter side up. Grill until golden brown. It will drip down the sides if you use too much, but just makes it all the better. Remove and let sit for about a minute, to let cheese settle. Cut in half and serve.
Drop a dollop on top of a bowl of chili.
Melt slowly and serve as a nacho dip. I add a little hot sauce to spice it up or about a 1/2 cup salsa for another kind of dip.
I have also used this to make macaroni and cheese. Cook your macaroni and drain. Mix the above mix, you may have to increase the amounts to make it cheesy enough. Add about 1 cup of milk. Pour into greased casserole and bake about 45 minutes at 400.