flower7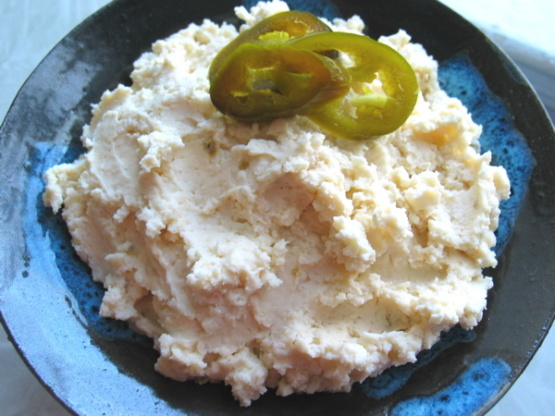 This has become a favorite snack/lunch. Just spread it on crackers.
Add the first 8 ingredients to the container of a food processor.
Process a few seconds.
Slowly pour in the wine and blend until mixture is a spreadable consistency.
Transfer mixture to a small crock or bowl; cover and refrigerate.
Bring to room temperature and serve with crackers.