A Chicken in Every Pot Pie
Easy and my kids love this.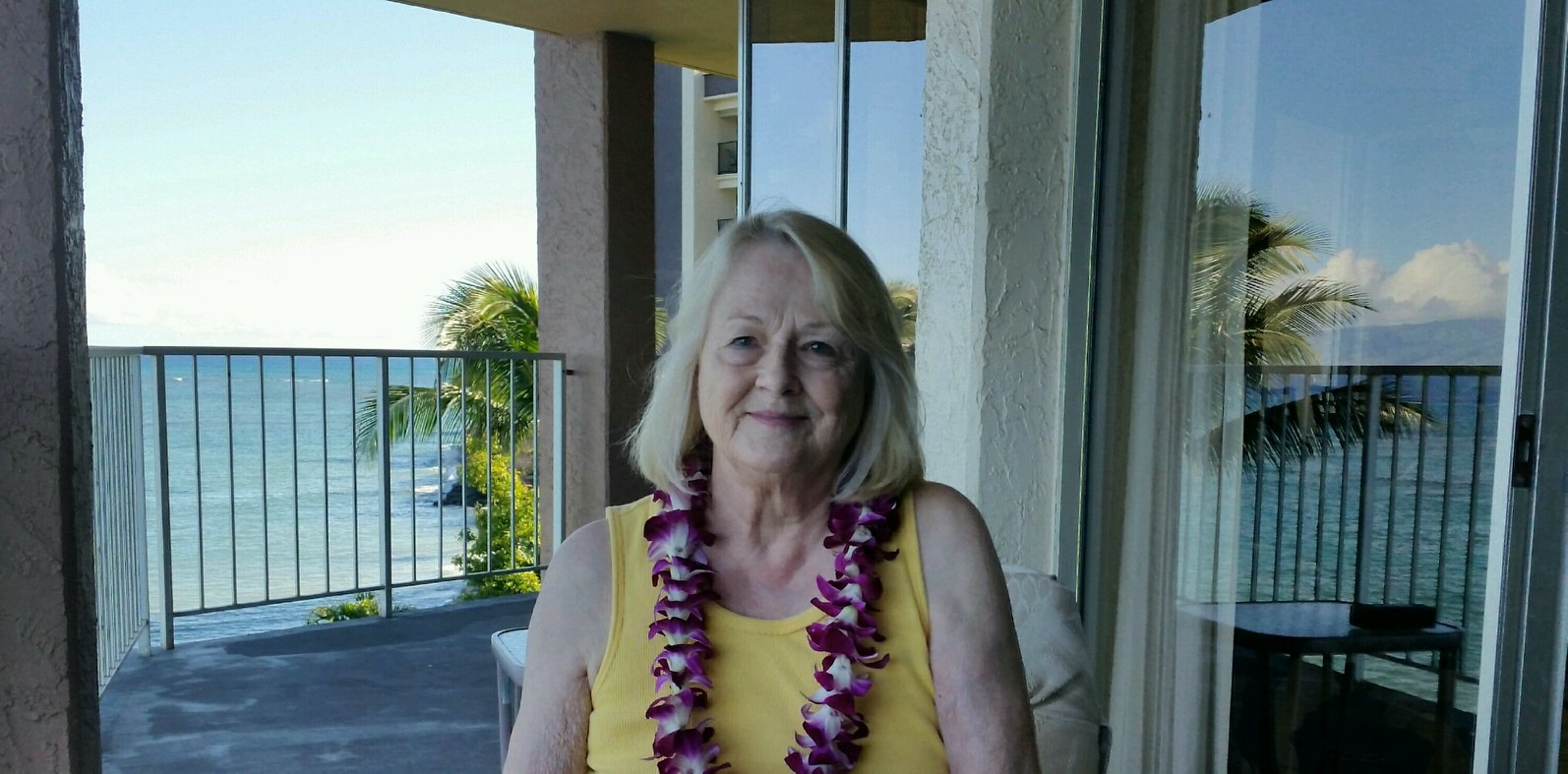 A Perfect dish to make when you have been too busy to think about dinner, and it comes together so well. I loved this dish. A perfect comfort food. I made this just like you directed, except that I didn't have the 8 ramekins, so I put it in a 13 x 9 pyrex. It worked very well! Super good! Thanks for sharing.
In a saucepan, combine chicken and next 6 ingredients; bring to a boil, stirring occasionally.
Meanwhile, combine Bisquick and next 3 ingredients (mixture will be thin).
Pour the hot chicken mixture into eight greased 10 oz. ramekins.
Immediately spoon 1/4 cup of biscuit mixture evenly on top of each.
Sprinkle with paprika.
Bake, uncovered, at 350 degrees for 30-35 minutes or until topping is golden brown.