This recipe is cooked and served in the same baking dish. Prepare and measure all ingredients first. I use boneless chicken breast but prefer to have the skin on. Will need a large Wok or skillet with high sides, and a 2 inch deep baking pan that will hold chicken breasts in a single layer.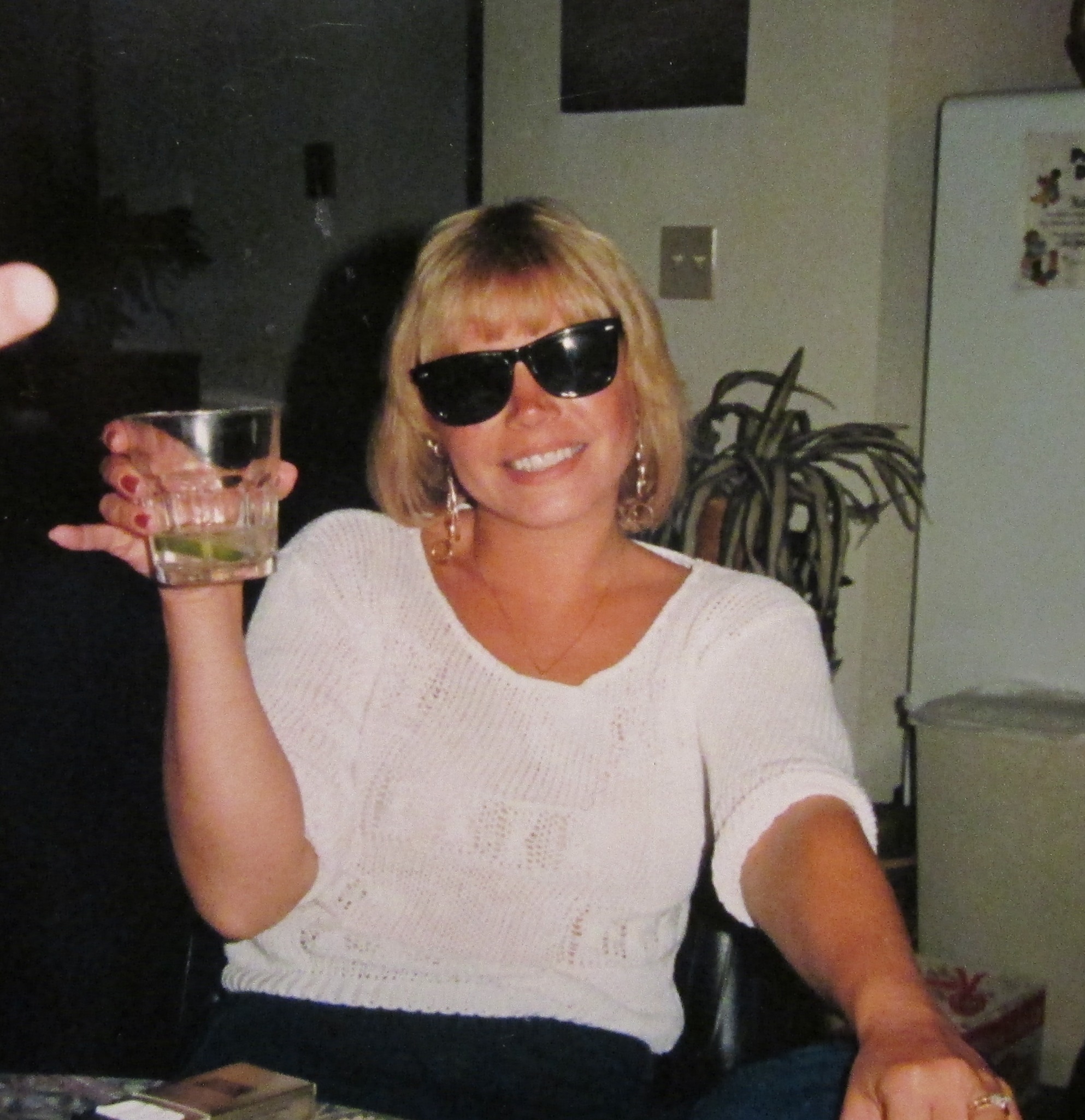 Really great recipe! The ease of doing the quick sauteeing and then sticking it in the oven will work for everyone! I used the hot Madras curry powder, and almost added some ground red pepper, but thought it might turn out too hot for me. At the table we added some sambal oelek, and I served it with mango chutney, my own, (see Laurel's Mango Chutney), and it was very yummy! Great flavors all around. Next time, (and there will be many!), I think I will use veggie broth or chicken broth rather than just water for more flavor in the rice. I also added 2 large cloves of garlic, minced, with the coconut and peanuts, just because we think everything needs garlic. Top Chef fan, this is a fantastic recipe, and I will make it often! Thanks!
Prepare/measure all ingredients first.
Mix flour, salt and pepper and coat chicken.
Melt margaine in Wok over medium high heat.
Brown chicken and set aside.
Reduce heat to medium.
Do NOT clean Wok.
Cook onion in Wok until tender but not brown.
Add raisins and heat until they puff.
Add curry and stir until mixed.
Stir in rice, coconut and peanuts.
Mix well.
Add water.
Spoon rice mixture into ungreased baking dish.
Place chicken on top - skin side up.
Bake at 350F about 45 min or until chicken is cooked.
Serve in baking dish.