9 to 5 Mexican Crock Pot Chicken
flower7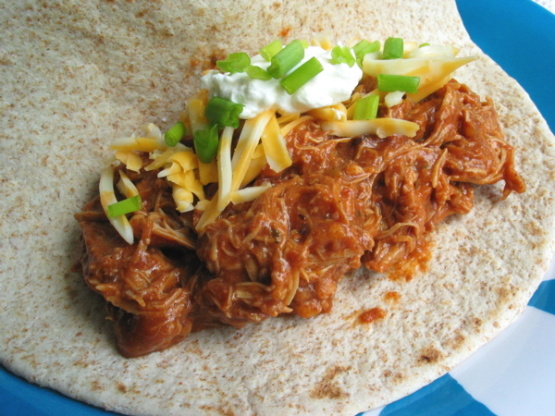 I clipped this recipe out of my local paper years ago, and whenever I'll be out most of the day, and want to serve something tasty yet easy to make for dinner, this is what I make!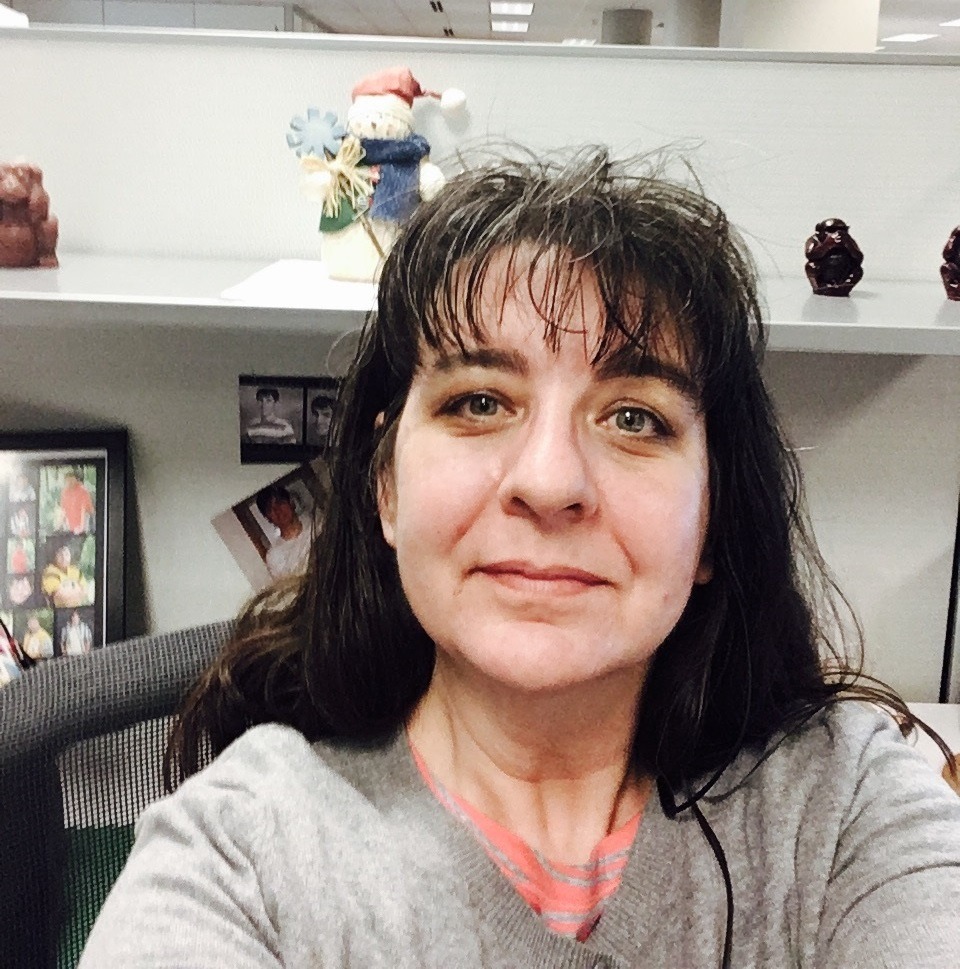 The boys thought this was wonderful. It was very easy to make. I tweaked it for the oven, as my crockpot was in use by a neighbor and baked it for 90 minutes at 275º. After shredding the chicken, I put the meat back in the casserole dish, and served it on tortillas with refried beans. I'll be making this again!
Place skinless chicken thighs in crock pot.
In separate bowl, mix tomato paste, enchilada sauce mix powder, and water together.
Pour this mixture over the chicken in the crock pot.
Cook on Low for approximately 8 hours.
Turn control to High and stir in cheese.
If sauce is too thick, stir in a little hot water.
Serve in a shallow casserole dish, garnished with sliced black olives, green onion, and sour cream, if desired.
For a complete meal, you might serve it on a bed of shredded lettuce, with salsa, and rice on the side.
Also, makes great burritos served in warm tortillas!