Alia55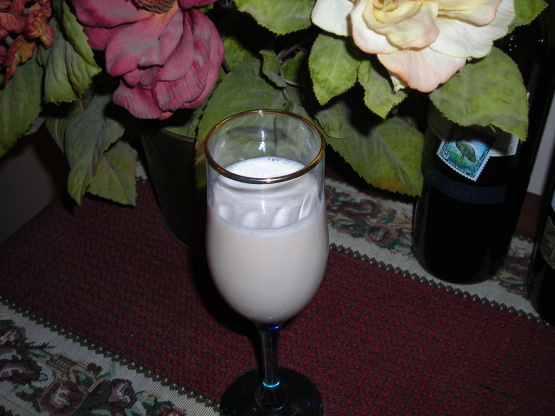 A great chocolate and raspberry drink.

This very good, and I really enjoyed it. But the Chambord was a bit overpowering for my taste buds. I had another with 1/2 ounce and it was much better. But the combination of the creme de cacao and raspberry liquor made for a wonderful cocktail.
Add all ingredients to an ice-filled cocktail shaker, shake, and pour into a martini glass.