ChefLee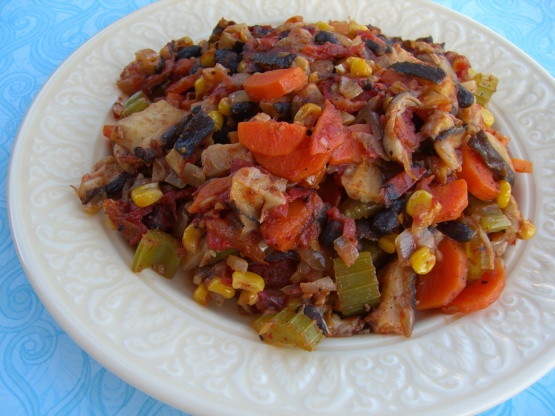 A wonderful vegetable dish for everyday or company. Great to serve with rice.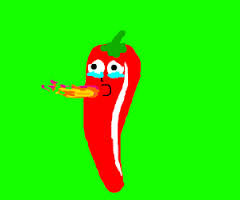 Boy is this ever great!!!!!! Fabulous blend and great texture!! I used fresh shiitakes and black beans. Love the al dente to the celery, it was not crisp but not mushy either. I used red pepper flakes instead of hot sauce and fire-roasted tomatoes. Loved this and got lots of compliments, will definitely make again!!!!!!
Saute onion, carrot, garlic in vegetable for 5 minutes.
Stir in celery and mushrooms and saute til soft.
Add tomatoes, pepper, hot sauce and beans.
Bring to a boil. Cover and simmer, stirring often, about 20 minutes.
Add corn and when hot again stir in parsley and serve.