7 Flavorful Butter Twists
Yes honey butter and garlic butter are yummy but it is not the only way to flavor butter as Rachel Ray has shown us. The sweet Ginger and Pumpkin Pie were both hits this last Thanksgiving.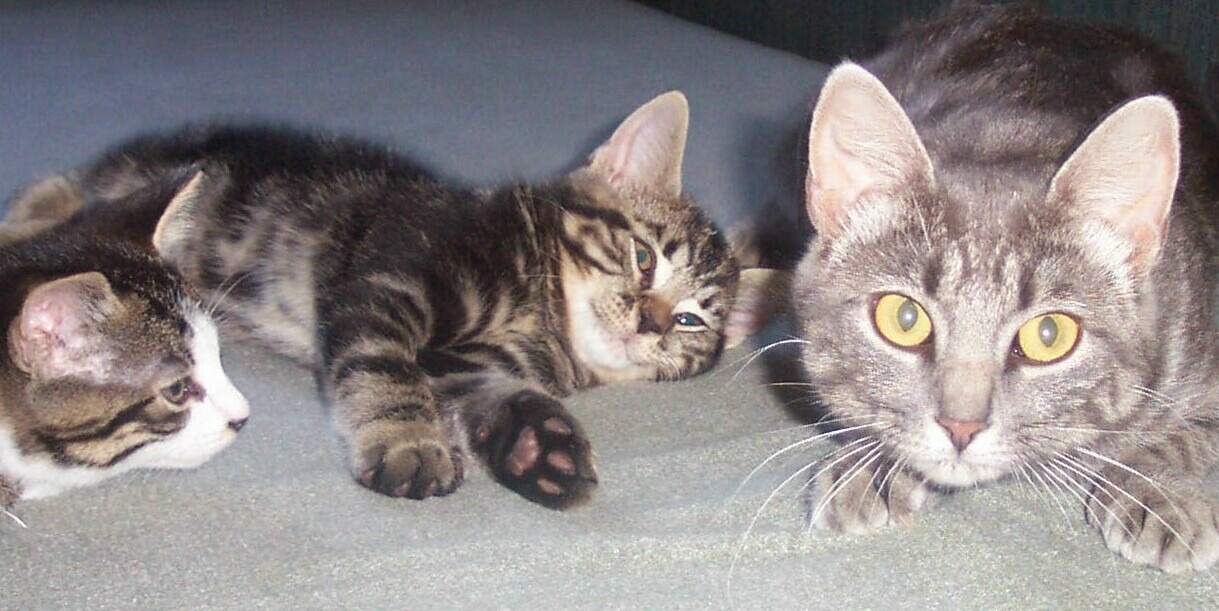 I made the sweet ginger version. It was awesome, quick, easy and delicious. I will be making this again and again, kept looking for it after it was all gone. I served it with hot buttermilk biscuits. Yum, I can still taste it. Thanks for sharing Deb.
In a food processor, blend room-temperature salted butter with any of the flavor combos listed under the above options.
Serve immediately or chill till ready to use. Best served at room temperature.