50 % Whole Wheat Bread - Bread Machine
PaulaG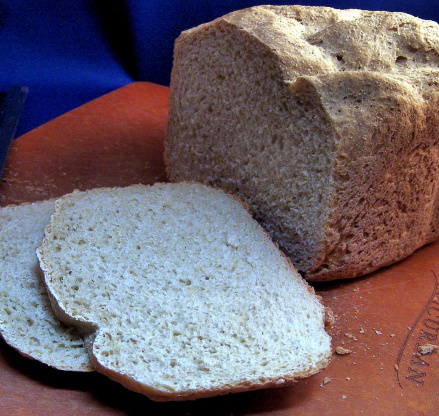 This is a nice light bread that is very tasty for sandwiches and does not require the whole wheat cycle on the ABM. It is from the "Canadian Bread Machine Baking" with Roxanne McQuilkin. I thought was too dense for 50% bread and the cornmeal added a chewiness I didn't care for. Not my favorite.
Add to bread machine in order recommended by manufacturer.
Use basic or timed cycle.