5 Tablespoon Shrimp Stir-Fry
This is a really easy shrimp stir-fry that I came up with. It has shrimp with 5 tablespoons for the marinade.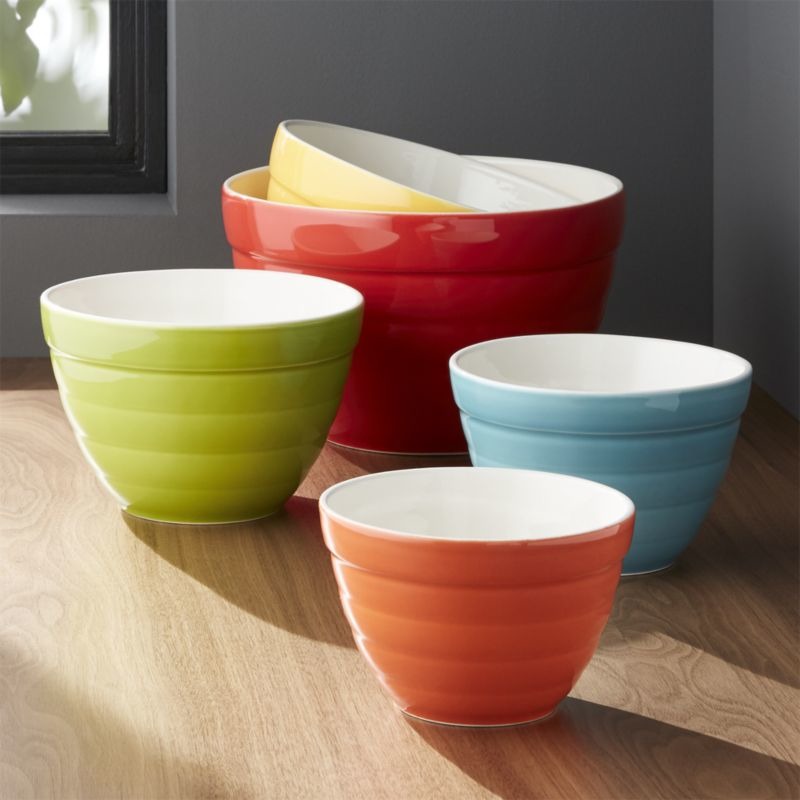 I love this idea - 1 tablespoon of each ingredient - it's a fun idea. But this is more than just fun, it is really a great sauce! We loved it. The citrus-sweet flavor is excellent. This sauce also works great with salmon. I will be making this again and again. Thanks for posting, Spongebob!
1

lb cooked shrimp

1

tablespoon orange juice

1

tablespoon fresh lime juice

1

tablespoon canola oil

1

tablespoon szechuan sauce (I use San-J Szechuan hot & spicy stir fry and marinade sauce, I get this at Whole Foods or Target gr)

1

tablespoon orange marmalade
Mix all the TBSP marinade ingredients together in a little bowl.
Heat a skillet over medium heat for a little bit then add the marinade to the skillet.
When the marinade starts to sizzle, pour in the shrimp.
Saute for 2 minutes then serve!