This chutney goes well for finger licking too...!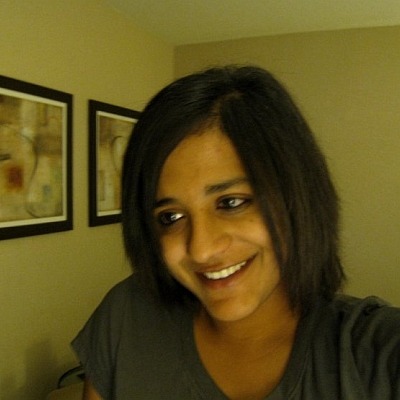 Top Review by Anu_N
Excellent chutney, Mini! Despite patanjali's comments, I made this WITH the sugar, and I'm glad I did! This chutney has a wonderful tangy, yet subtly sweet taste that's just perfect for fresh, soft bread! My mom went absolutely nuts over this chutney too :-) One note: This makes less than 2 cups of chutney. Probably 1 to 1 1/2 cup actually.
Put all the above in the blender and blend till smooth.
Use on sandwiches, as a dip, with your favourite kebabs, scones!