I found this online, and it made me feel sooo freaking good!!! I had to post it.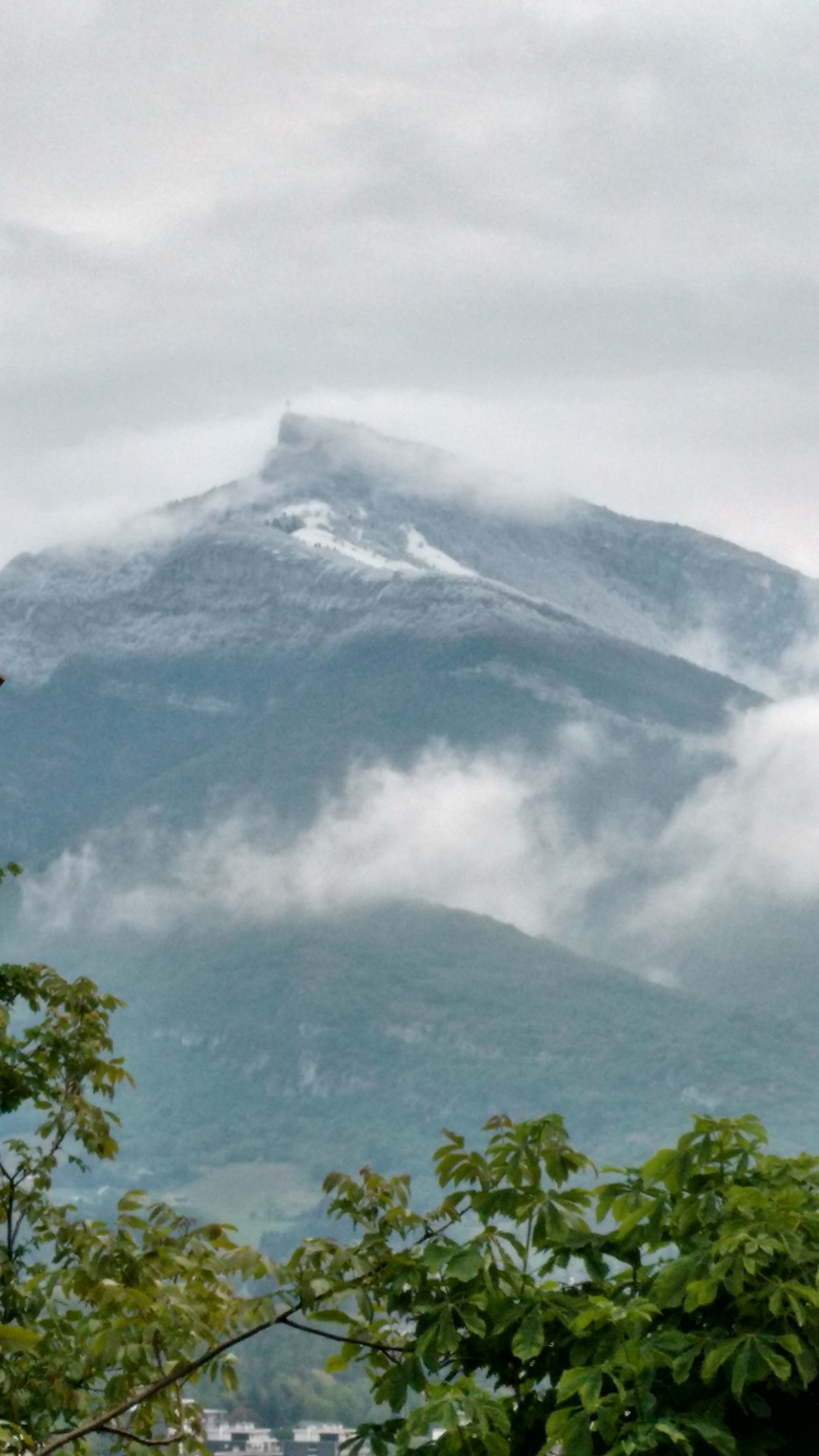 Wow, did it taste good! However, there must be a mistake with the recipe. Both times I made it, it comes out the consistency of sludge with chunks of butter marbled in it. I really dont' recommend this one
Place the sugar, cocoa, salt, milk and vanilla in a microwave dish.
Mix it up, don't worry, it's supposed to look grainy.
Place the butter on the center.
Microwave for 2 minutes.
Blend it, then put it on a buttered square dish.
When cold place in freezer for 30 minutes.
Enjoy!