5 Ingredient Peanut Butter Fudge
Yum. The only thing I like more than chocolate is PB! This is a big batch recipe for fudge, from my friend Susan's newsletter.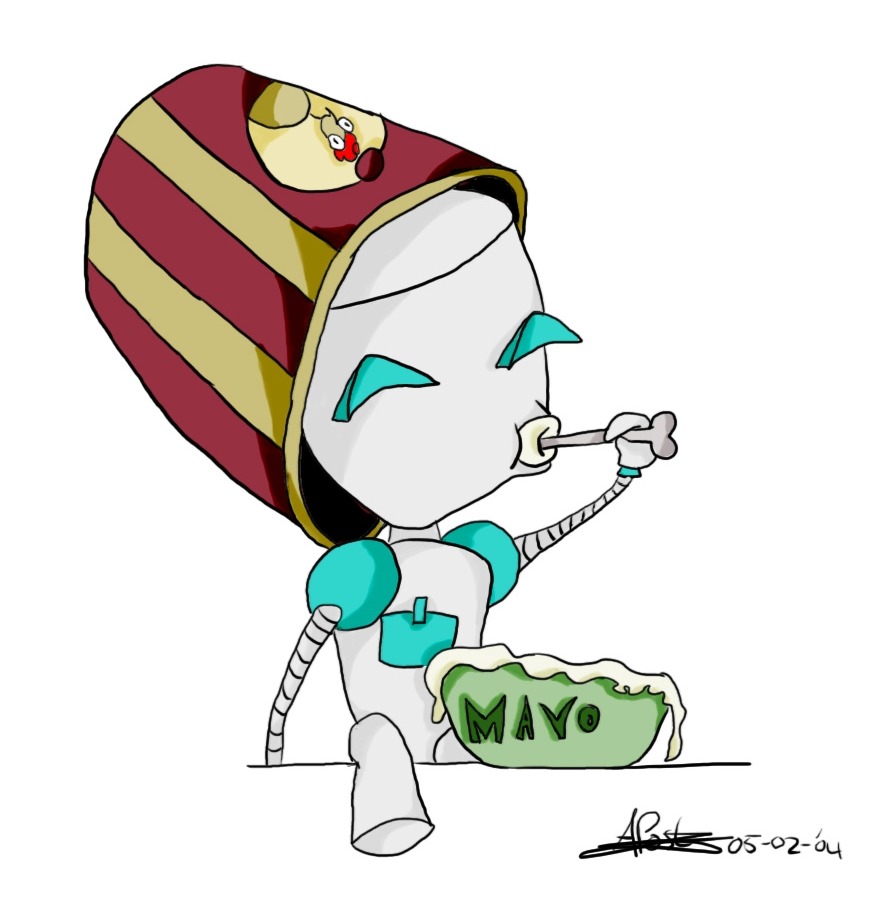 This seemed pretty easy to make. Follwed the recipe to a "T" and it didn't quite come out the way I thought it would. It was kind of soft on the bottom even after being refrigerated overnight. Also it was kind of grainey. I don't know what we did wrong. I'm thinking we won't be making this again. Sorry.
Put brown sugar, granulated sugar and milk into a large heavy saucepan.
Stirring constantly, bring to a boil.
Let boil 3 minutes, stirring to keep from sticking.
Remove from heat, stir in marshmallow cream and peanut butter.
Pour into buttered pan.
Refrigerate.