3 Step Fettuccine Alfredo
Boomette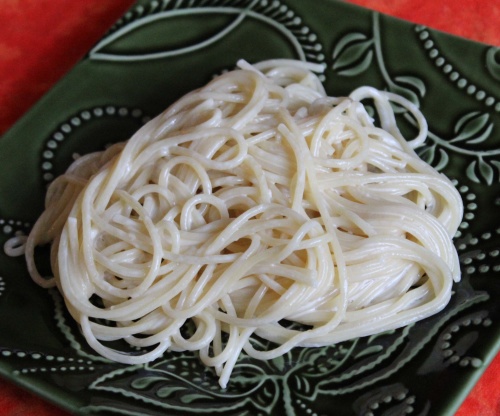 Got this off the package of fettuccine noodles. I like that the ingrdients can be purchased in the quantites needed, so no half open packages are in my pantry. Kids and adults alike love it and it goes with everything! Most important step is to add the butter first.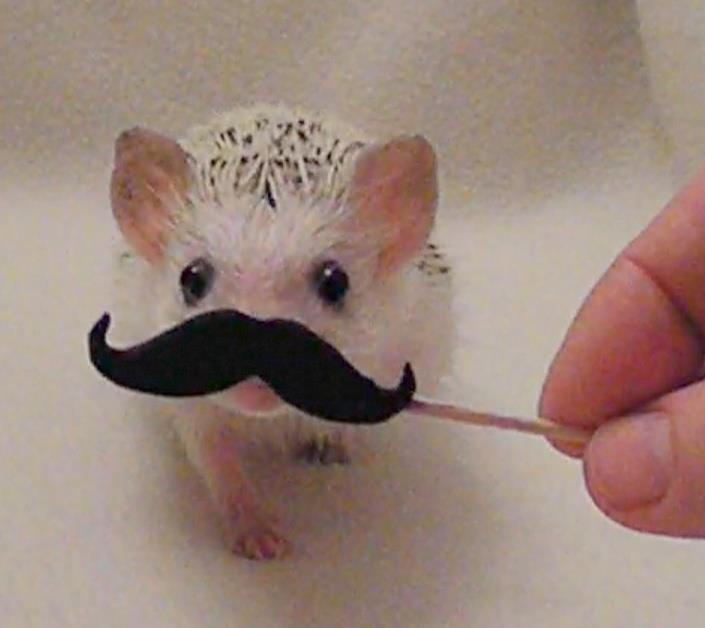 I really enjoyed this. My only change was to add garlic. My dh loves spagetti & I get tired of tomatoe sauce - so I quickly make a pan of this for myself & we are both happy. I have added chicken & shrimp to it at different times. Thank you very much for the recipe.
Pour butter over cooked noodles and stir.
Add cheese and cream, stir.
Let sit 5 minutes to thicken, stir and serve.