3 Ingredient Easy Oil Pie Crust
Ruusa L.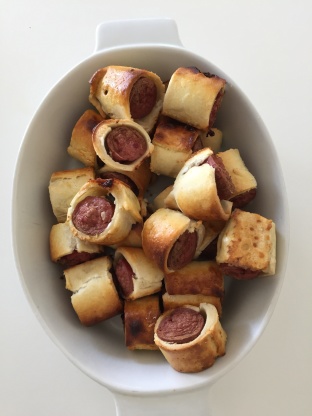 This is Mom's pie crust. I've never seen a flakier crust anywhere. This is so easy it just makes other crusts seem like work.

I have made this many times now and shared it many more. To simplify even more, I heat the water and oil in a saucepan, remove from heat and add self-rising flour, stirring until it makes a ball (less than a minute.) I divide in half and make 2 bottom crusts by pressing into pie plates. NO ROLLING! Tastes the same---delicious. I am so glad I found this recipe. Thank you, thank you, thank you!
Mix oil and water and add to flour to form dough.
Divide into two equal parts.
Roll between wax paper.
Cook pie as required.
Easy, Easy.