I like everything in my lasagna, but there's gotta be 3 cheeses and meat to make it proper. It's even better if you add a little cheddar, feta, and gouda, of course the gouda's just getting excessive...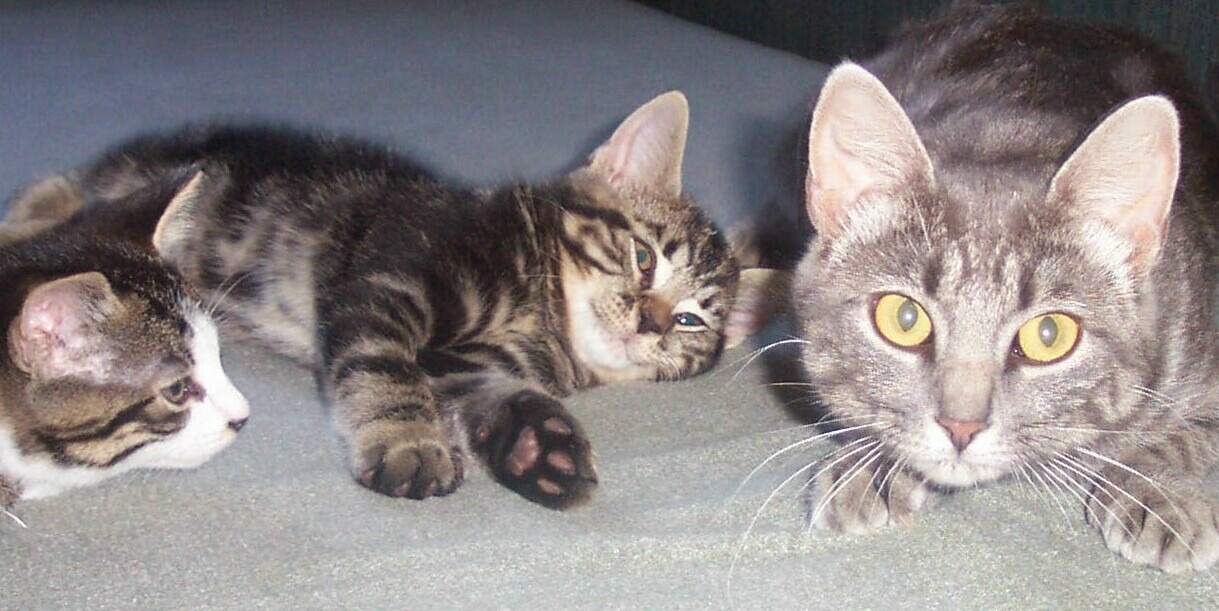 This was a very tasty lasagna, quick and easy to make. It was made just the way we like it, with alot of cheeses. I followed your instructions and ingredients, only omitting the brocolli. I did use some bococinni as an extra treat. We like our lasagna well done so I cooked it for 45 minutes. The lasagna was perfectly cooked and spiced, it was a joy to eat. Thank you so much for sharing.
Chop the garlic.
Grind the garlic, peppercorns, salt, thyme, basil, and oregano together with a mortar and pestle.
Start frying these ground ingredients in a large frying pan with a little oil. Fry for a few seconds.
Add the ground beef.
Now boil some water. Add the lasagna noodles.
Chop the mushrooms, onions, and any vegetables up. Add to the frying meat.
When the beef is fully cooked, Add the spaghetti sauce, tomatoes, and tomato paste. Continue cooking until the vegetables are cooked.
When the lasagne noodles are cooked, preheat the oven to 350°F.
Grate the mozzarella, crumble the ricotta and parmesan, and mix the 3 cheeses together.
In a lasagne pan, layer the ingredients, starting with sauce, then noodles, then cheese.
Put 3 layers of noodles, and then more sauce on the top, and finally add some more parmesan to the top.
Bake in the oven for about 30 minutes.