Parsley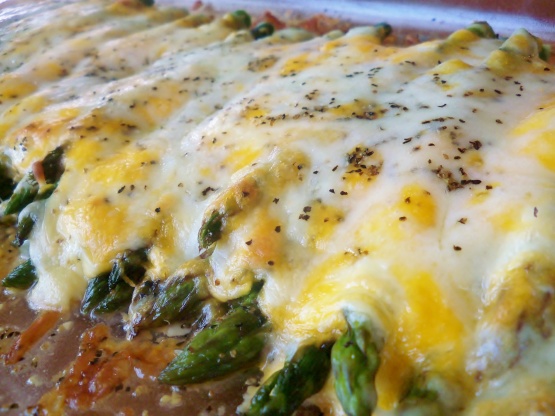 This recipe was on the bunch of asparagus I bought. I bought the cheeses right there and made it that evening and it was delicious! I normally make with parmesan and this was a great change!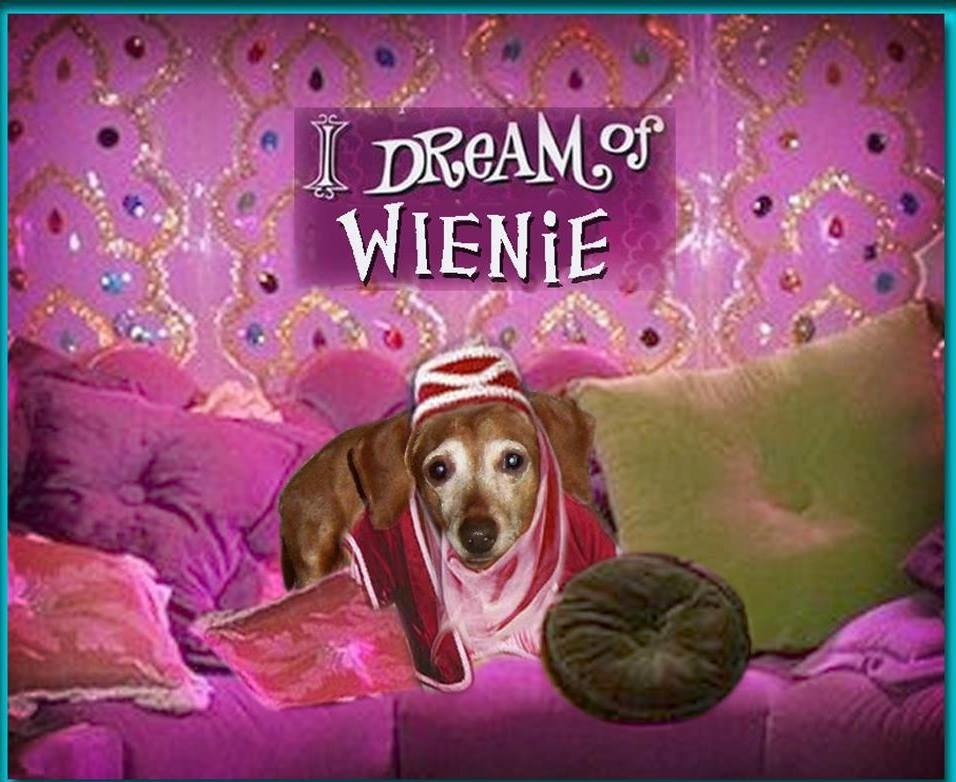 Really cheesy and good. Almost too much cheese as written, though (maybe a typo?). I used 6 oz of each of the cheeses listed and that was plenty. I only cooked the asparagus for 3 - 4 minutes before placing in the oven. Ten minutes would make the asparagus too soft and mushy. Thanx for posting this!
Cut off bases on Asparagus and boil in water in sauce pan for 10 minutes.
Pre-heat oven to 400.
Cover cookie sheet or 9 x 11 pan with aluminum foil, lie Asparagus stalks on foil - season with pepper.
Cover with slices of Brie, season with pepper.
Cover Brie with diced cheddar, season with pepper.
Cover Cheddar with grated mozzarella, season again.
Place pan in oven for 10 minutes or until cheese is melted. Turn oven setting to broil and leave in for a few minutes until cheese is beginning to brown, around 5 minutes.
Serve hot.