This is a wonderful dish for a cool fall or winter day. I also bring it to potlucks. Very tasty and hearty.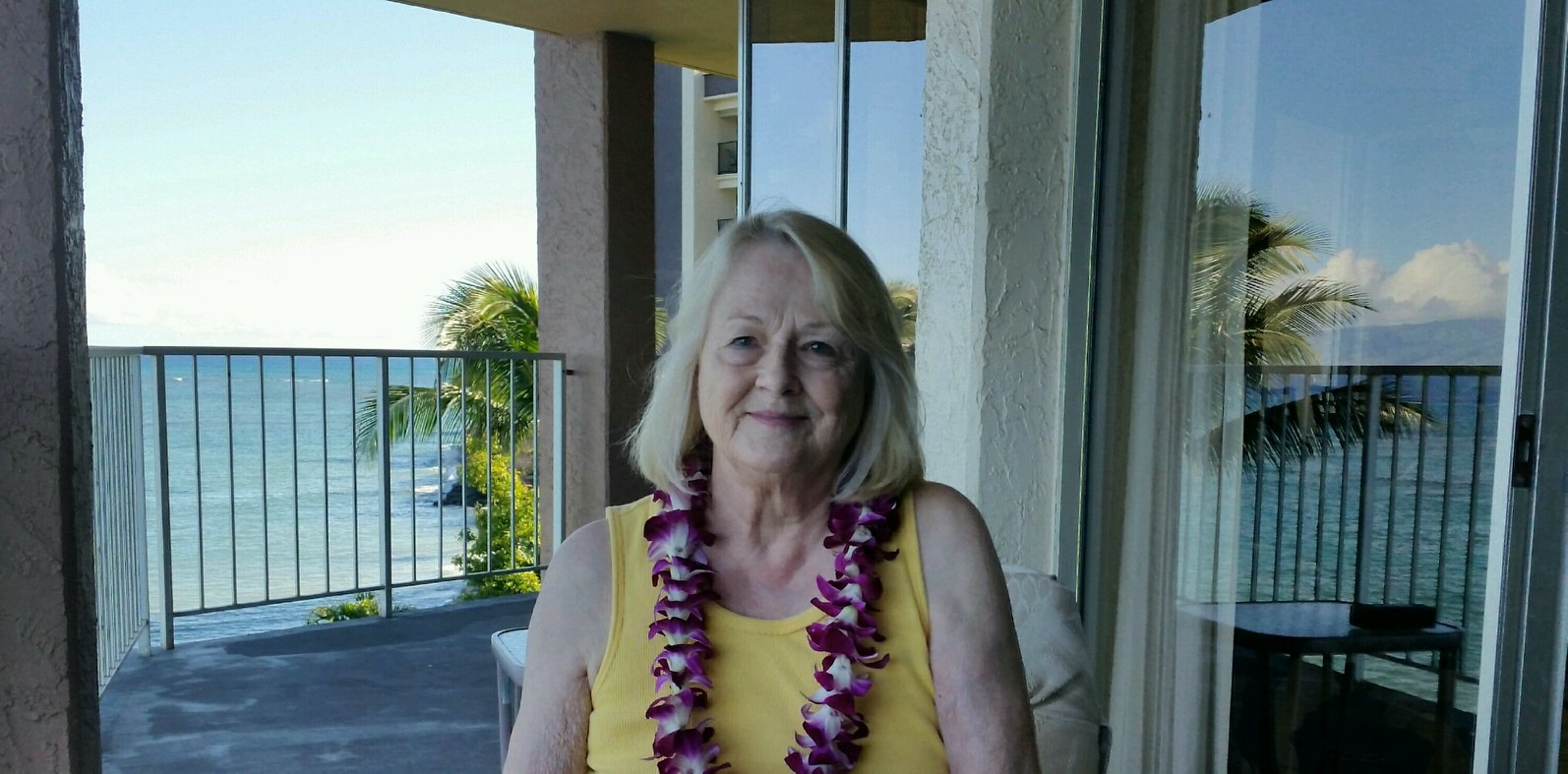 This is a very good pot of beans. More than just a pot of beans. This was a one dish meal. I did bake them in the oven, and they were wonderful. Next time I do them, I will use the crockpot, just for a test. The dish was full bodied, and very tasty, and filling. The flavors of the catsup and brown sugar and mustard all haromonized for a sweet tartness. I served these beans with corn muffins. Thank you so much for sharing this recipe.
Mix all of the ingredients and bake for 1 hour in a 350°F oven.
Or better yet mix in a crock pot and let simmer on low for 8 hours.