$250.00 Chocolate Chip Cookies
These are great! The perfect name for them!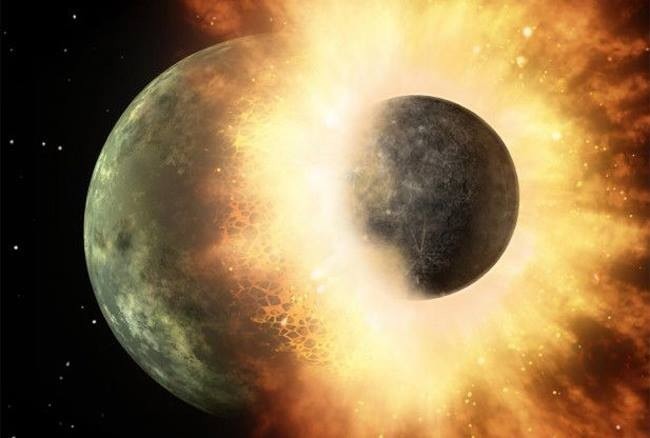 Top Review by 2Bleu
This recipe is actually called Waldorf Astoria $250 cookies. The story goes, a woman dining there had them for dessert. She asked for the recipe, and the waiter told her that it would cost 250. She said "no problem, put it on my bill." When she got her credit card bill, she saw it was not $2.50, but $250!!!! She called the manager, but he explained that they would not take it off, that was the price, and she now owned the recipe. She said to the manager "That's fine. I will make sure that 'everyone' now has it as well. And so it is. :)
Mix all ingredients together just until blended.
Spoon large tbspfuls onto a baking sheet.
Bake at 350° for 10-14 minutes.