24-Hour Strawberry Dessert
From Tempting Desserts, this sounds simple and like it would be a real kid pleaser.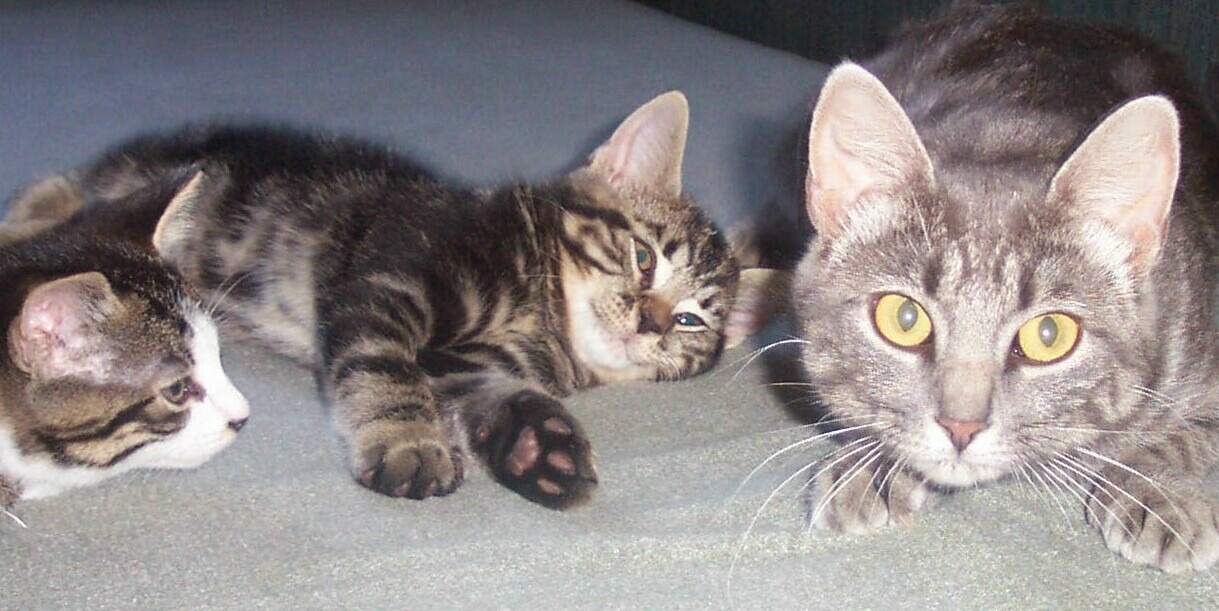 Wow, what a lovely treat. It does remind me of Ambrosia, which we adore, (one of the few things mom made well). I loved using the strawberries in this, it tasted just like strawberries and cream. I used a mixture of sour cream and cool whip. (dh likes cool whip I prefer the sour cream, so I mixed the two) It worked really well in the recipe, very flavorful. It was a little clumpy at first then smoothed itself out while resting in the fridge. Thank you for sharing this lovely recipe. I can't wait to make this for my granddaughter she is a strawberry monster. I know that she will enjoy this as much as we did. Made FYC Tag Game.
Sprinkle strawberries with sugar and let stand 10 minutes.
Fold marshmallows and sour cream into strawberry mixture.
Add salt and mix gently.
Place in a covered container and store in refrigerator overnight.
To serve, spoon into individual serving dishes; garnish with a whole strawberry.
Cool Whip may be substituted for sour cream.