24 Hour Chicken Casserole
Parsley
This is good comfort food! It gets its name from the fact that you make it 24 hours ahead of time so you can let it sit in the refrigerator for a day before cooking.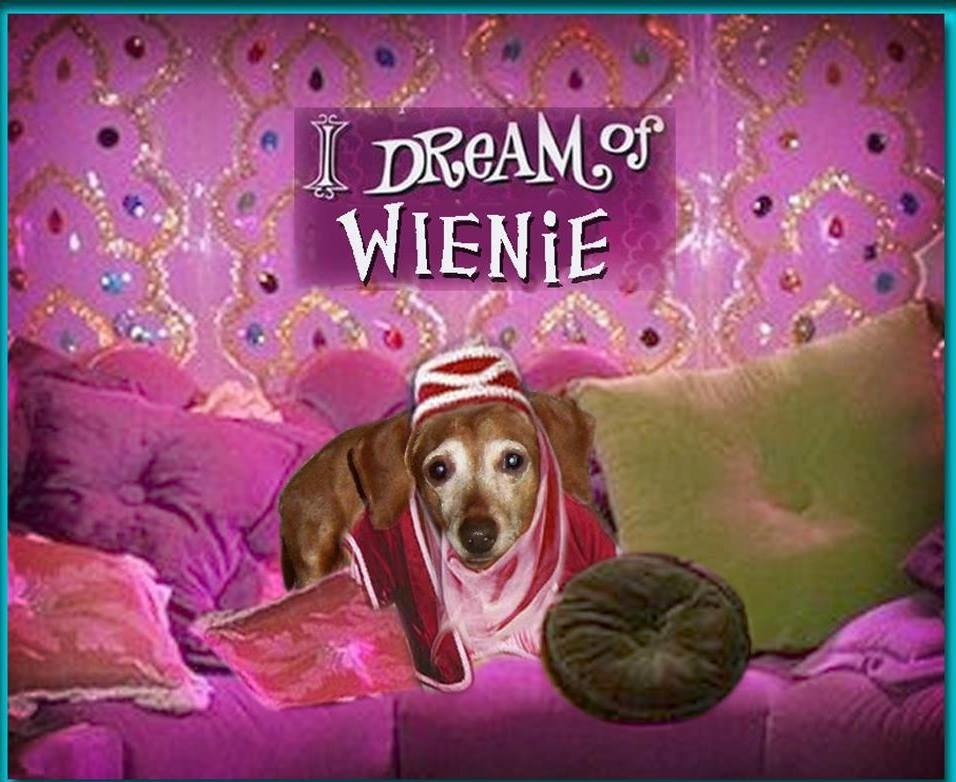 I didn't make this a day ahead of time, but I was still very pleased. It didn't look all that exciting, but it really was excellent! I made it as written; just used some fresh chopped onion instead of onion powder. Definitely comfort food. Thanx for posting this!
Mix all ingredients except crackers and butter.
Put mixture in greased baking dish and let sit in refrigerator for 24 hours.
Remove from refrigerator and let sit at room temperature for 30 minutes.
Meanwhile, mix crushed crackers and melted butter. Spoon cracker mixture over chicken mixture.
Bake at 350 degrees for 30 minutes.