20-Minute Chicken & Rice With Broccoli - K
Parsley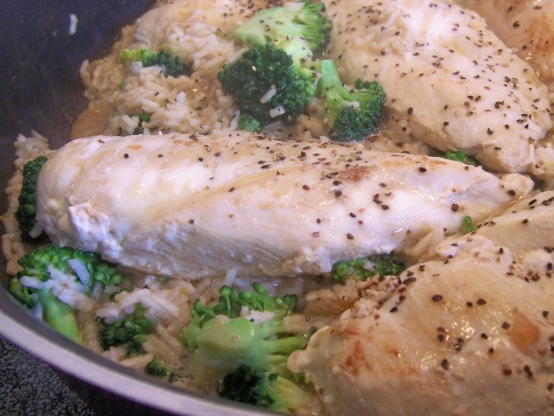 Similar to Cheesy Chicken Simmer - K I posted. However this one has the rice cooked in the dish and has no cheese. Submitted by Haleemah6sal7 on Kraft Foods site.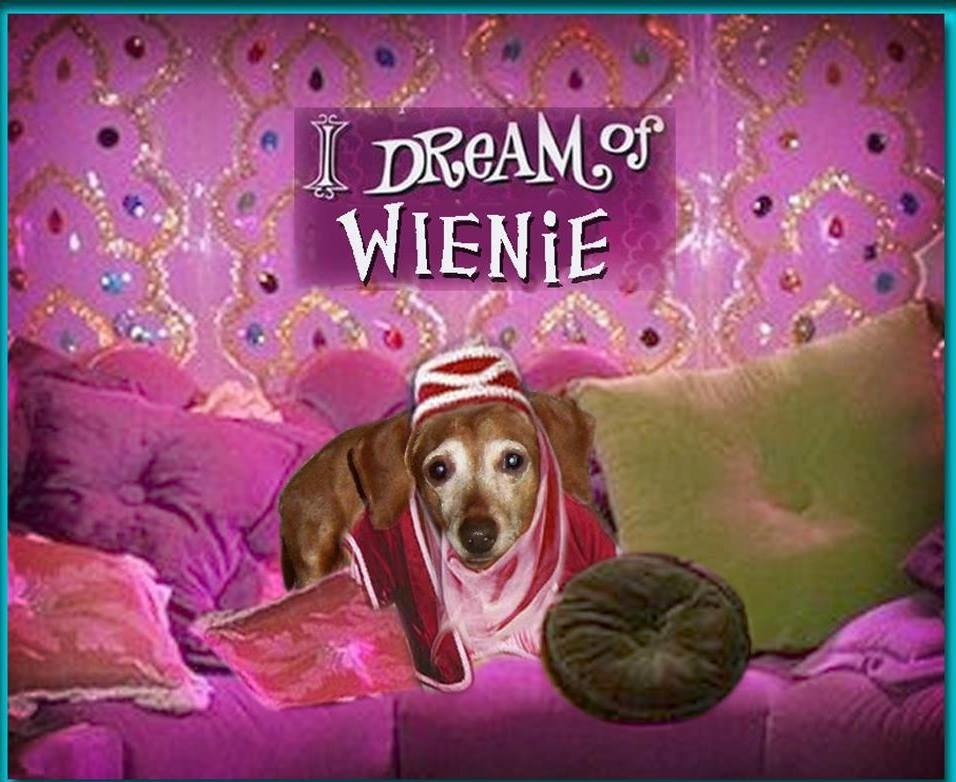 An all-in-one supper in no time! Gotta love that! I used cream of broccoli soup, since it seemed to fir the theme of the meal better than cream of chicken. It was a bit dry, so I think milk should be added. I added a bit of chopped onion, too for extra flavor. Cheese would be a nice addition. I'll get lots of miles out of this recipe as my kids get bigger and my days get busier! Thanx for sharing it!
HEAT oil in large non-stick skillet on medium-high heat.
Add chicken, cover and cook 4 minutes on each side or until cooked through.
Remove chicken from skillet.
ADD soup and 1 soup can (1-1/3 cups) water to skillet; stir.
Bring to boil and stir in rice and broccoli.
Top with chicken; cover and cook on low heat 5 minutes.
Season to taste.