JustJanS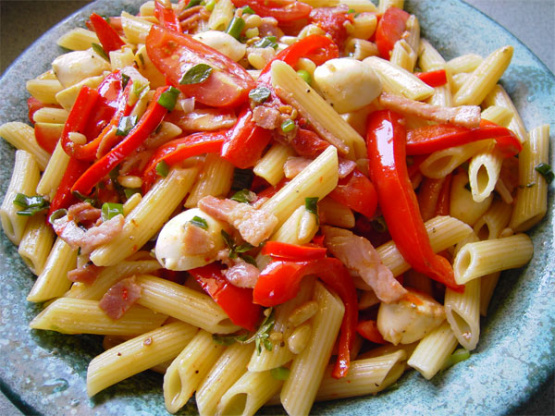 This is a salad that I'm often asked to bring to parties.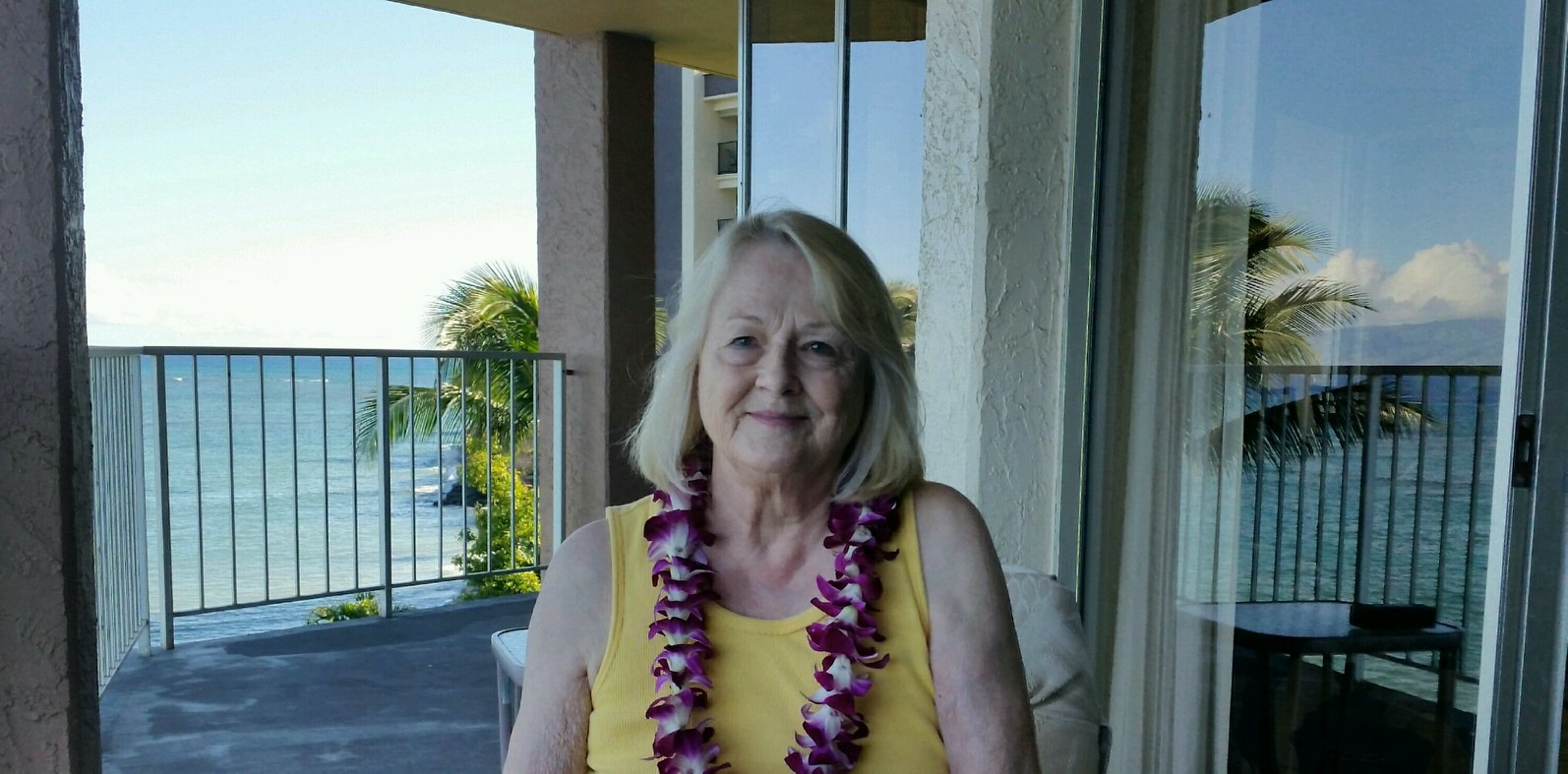 Jan, what an interesting combination of flavors. Really unique and very tasty. I am so proud of myself because I am growing an herb garden and I had the chives and oregano (fresh). You didn't specify whether the sundried tomatoes were oil packed or dry, so I chose the dry ones since you had olive oil listed. I didn't have the pine nuts, so I used sunflower seeds, and that worked out well. I loved eating this salad...no real cooking on a hot evening. I will make this one again. I am wondering how fresh tarragon would be instead of the oregano? Maybe I will be brave and make it that way soon. If I do, I will let you know how the substitution fit in. Thanks for posting this one!
Cook the pasta in boiling water until tender.
Drain well, then run under cold water to cool.
Drain well.
Cut the bacon, peppers and sun dried tomatoes into thin strips.
Heat the first tablespoon of oil in a pan and cook this mixture until the peppers are soft.
Cool.
Combine the pasta, pepper mixture, cheese, nuts, herbs and fresh tomatoes in a bowl.
Add the dressing and mix well.