2-Minute Microwave Lime Cheesecake
2Bleu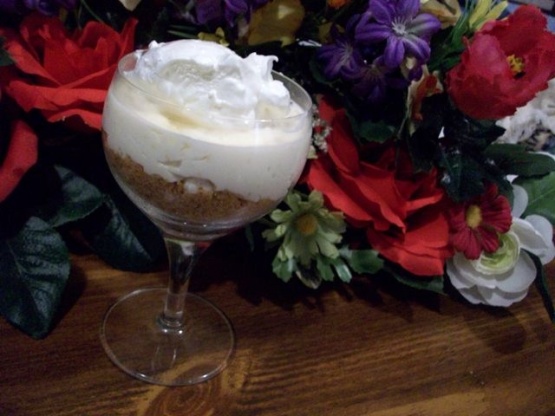 Surprisingly, this works. Perfect when you need just a little something for one or two. Adapted from a recipe posted at The Kitch'n. http://bit.ly/OsFMa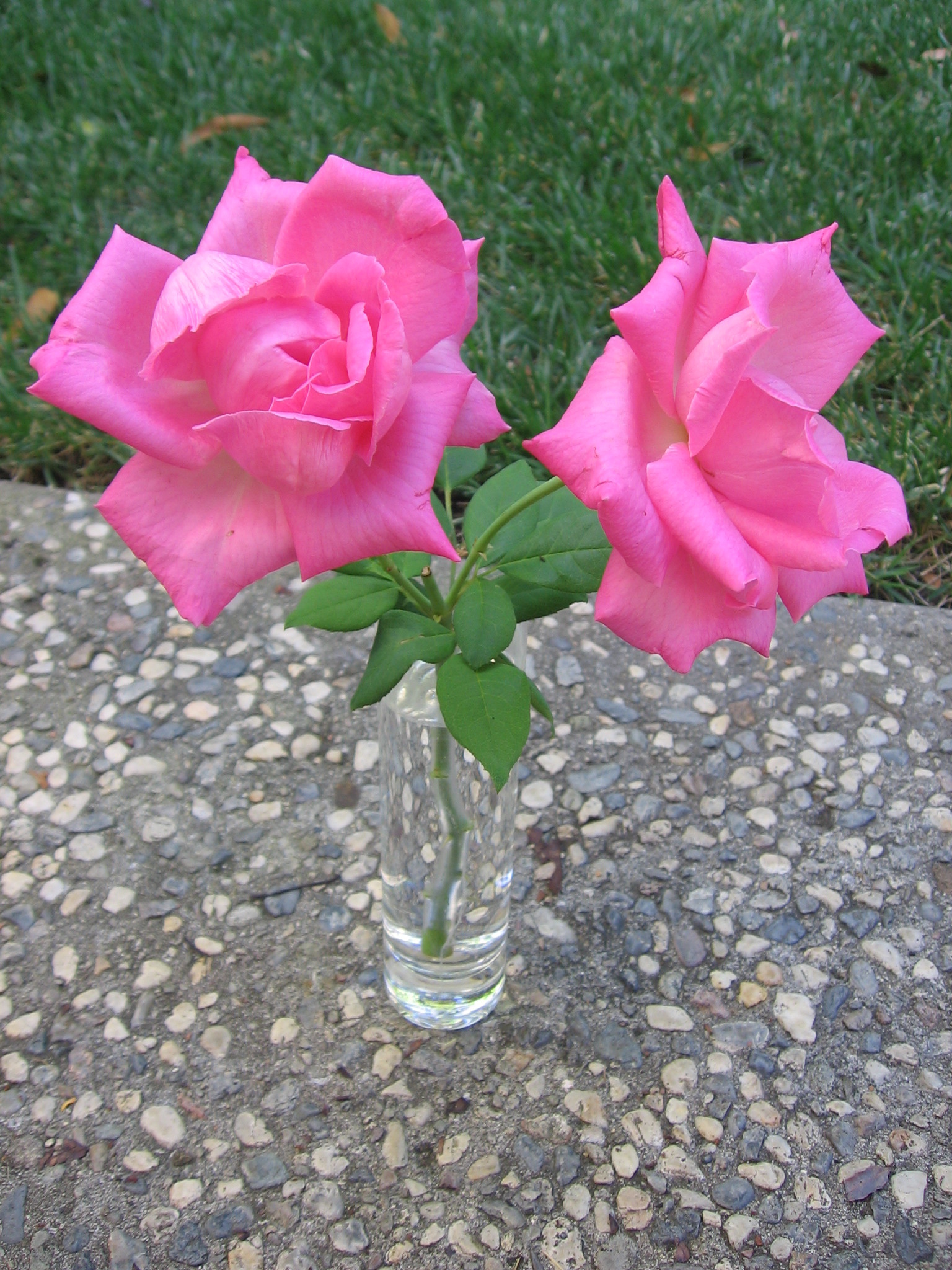 Top Review by Maito
This had great flavor and is quicker than the traditional oven baking method, but not quite at the same quality level (the texture is not as smooth and fluffy). I did make these in mugs and ended up cooking them 5 minutes total, not actually til they were dry, but til they were no longer runny. Then I cooled them for at least half an hour before refrigerating them. Prep took a lot longer than 5 minutes, maybe more like 40? So, if you count prep, cook, cool and chill times, you are looking at around 2 to 2.5 hours, for planning purposes. These were definitely worth trying, and are very convenient, especially with regard to the small portion size.
Combine crumbs with butter and 1 tbsp sugar; stir until sandy in texture. Divide between two pint-sized Mason jars or large coffee mugs. Pack crumbs down into bottoms.
Stir remaining ingredients together until smooth. Divide between vessels. Place in microwave for 2 minutes on high (if your microwave does not have a rotating plate, turn vessels 90° after 1 minute). Continue to cook for 30-second intervals until the tops appear dry.
Transfer to refrigerator for at least 1 hour before serving. The top will develop a dimple as it cools; top with a dollop of whipped cream to cover it up.