2Bleu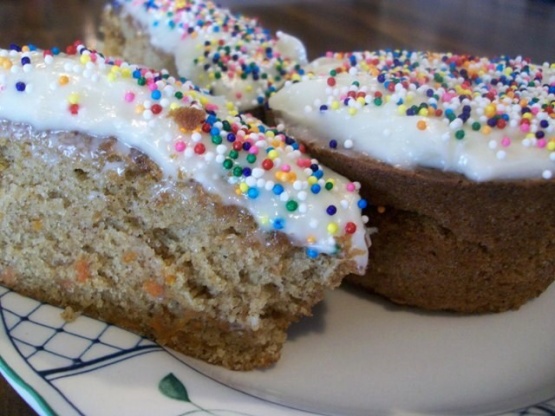 From Rachel Ray magazine.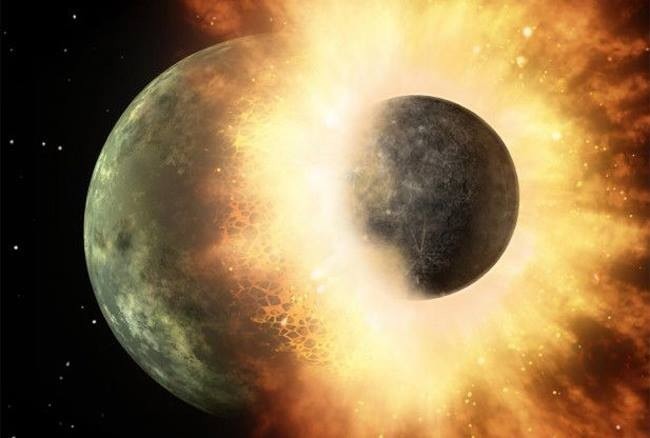 Top Review by 2Bleu
Delicious and very moist! We halved the batter and got 4 Jumbo muffins which is perfect for our family of 3. The pumkin pie spice was a bit overwhelming and we would use half that amount next time. We substituted the marshmallow cream with cream cheese (personal preference) but if you like marshmallows, it sounds like an awesome idea! Thanks for sharing the recipe. :)
Preheat the oven to 350°.
Line two 9-cup muffin pans with baking liners.
Using an electric mixer, beat the brown sugar and eggs at high speed for 5 minutes. Add the oil and 2 tablespoons water; beat at medium speed until blended. Mix in the pumpkin pie spice, baking powder and baking soda. Mix in the flour at low speed; stir in the carrots.
Fill each muffin cup halfway with batter and bake until golden, about 20 minutes. Let cool.
Using the electric mixer, beat the butter and confectioners' sugar for 5 minutes. Add in the marshmallow cream and vanilla and mix until combined. Spread on the cupcakes.