15 Minute Stove Top Macaroni 'n Cheese
Parsley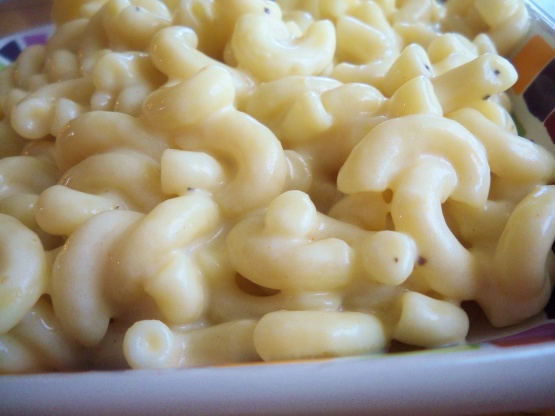 Beware, this is a very rich recipe! The dijon mustard adds another flavour dimension. The recipe is from chow.com.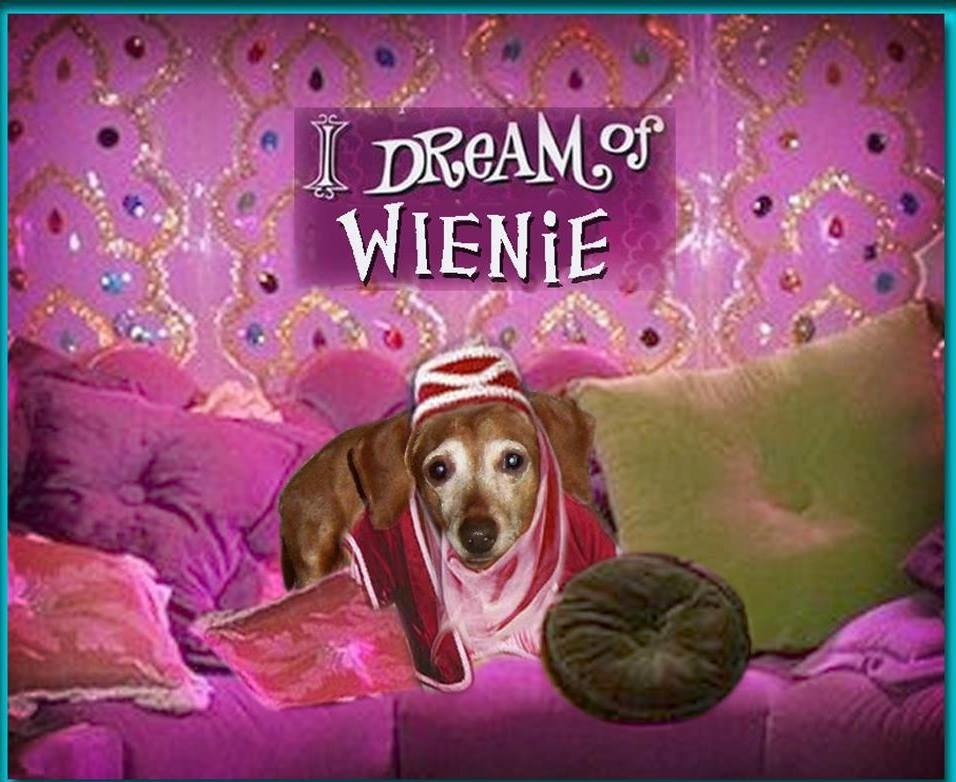 Very easy and very yummy! I made this as written and I loved the Dijon and hint of hot sauce. I used a good quality brick of white extra-sharp cheddar cheese. I think it's important to use a good extra-sharp cheddar and not a preshredded bag. This is just the thing for a quick side dish or even a kids lunch. Thanx!
Bring a large pot of heavily salted water to a boil over high heat. Once boiling, add pasta, and cook according to manufacturer's instructions.
Drain pasta and return to the pot over very low heat. Add remaining ingredients and stir until cheese is melted. Season with additional salt and freshly ground black pepper as needed and serve.