I got this recipe from a book for my Oster bread machine and I simply reworded the directions. This is a good selection if you like a nice heavy bread.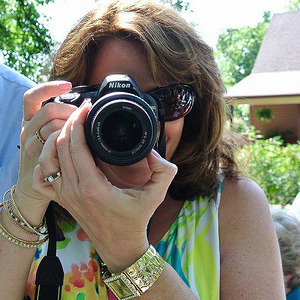 I was pleasantly surprised by this recipe. So many times, bread with all wheat flour is really dense and heavy. This had a lovely texture and flavor. It was a little dense, so I might try adding some gluten next time, but overall a very nice 100% whole wheat bread.
Add the liquid ingredients to the bread machine pan.
Add the dry ingredients (not the yeast) tap the sides of the pan to settle the dry ingredients some and use your finger to push some into the corners.
Make a well in the center with your finger to add the yeast (remember the yeast can NEVER touch the wet ingredients when you measure it in!) select the whole wheat setting on the bread machine and select your crust color preferences press start!
When the bread has finished baking remove it from the machine and allow it to cool for about 15 minutes before you slice it.