10 Second Mango Yogurt Smoothie
Iceland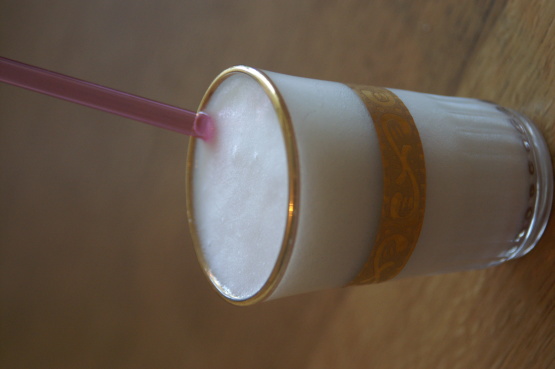 This is very quick so make it if that is what you want. I made it up for a late night snack. Amounts are approximate.

It doesn't get much easier than this recipe! If you don't have the actual mango fruit around this is an easy fix to satisfy your sweet tooth while still being a healthy drink. I used nearly fat free natural yoghurt and it worked just fine. Made for vegetarian swap.
1⁄2 cup mango nectar (chilled, I use "BEST" brand)
3⁄4 cup balkan plain yogurt (thick, chilled from fridge)
Wizz together in blender adding more of either yogurt or mango nectar to taste.
If needed add your preferred version of sweetener but take into account an additional 5 seconds lol.
Pour into a tall glass & enjoy.