10 Minute Mushroom Spaghetti Sauce
Sauce spaghetti vite faite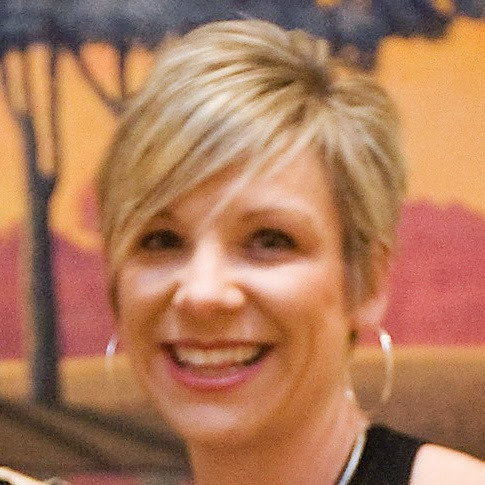 Top Review by jenne
I had a cup of diced tomatoes and 8 oz of baby Bella mushrooms in the fridge is this fit the bill. Mine was very watery and a bit bland so I added a little white wine, a pinch of sugar, some Italian seasoning and simmered it for almost 40 minutes to dry it up a bit. Since it was watery I chose to serve it atop some truffled polenta. The combo of the two was four stars (the truffle flavor boosted the dish) but the sauce alone would be 3 in my book.
Heat oil; brown garlic, onion, mushrooms and parsley.
Add all other ingredients.
Simmer 10 minutes.