10 Minute Delicious Cherry Delight
This is the easiest dessert you can ask for and everyone loves it! 4 ingredients and simple to make! It's delicious and kids love it! Prep is less than 10 min, but allow 8 hours to chill in order for wafers to be soft. For anyone that doesn't like cherries, you can also switch cherry filling to blueberry or strawberries (pictured) or whatever you like.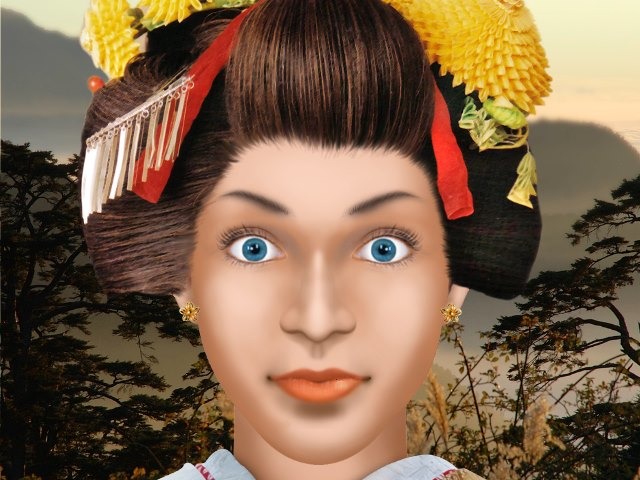 I tried this recipe and I did half and half . Half of the cool whip and half heavy whipping cream and it turned out beautifully . my husband does not like really sweet things and he loved this and I must say it was really easy to make . I loved it and so did my hubby so that is a thumbs up in this house .
Mix cool whip and dry instant pudding mix together until well blended.
Layer 1/2 the wafers on the bottom of a large bowl.
Spread half the cool whip mixture over wafers.
Layer with second half of wafers, then remaining cool whip mixture.
Pour cherries over top. Cover.
Refrigerate over night to allow wafers to soften (or at least 8 hours). Enjoy!