Another life-saver (time-saver) dinner from Real Simple magazine's "Fake It, Don't Make It" solutions. A ready-made salad-in-a-bag and supper's done.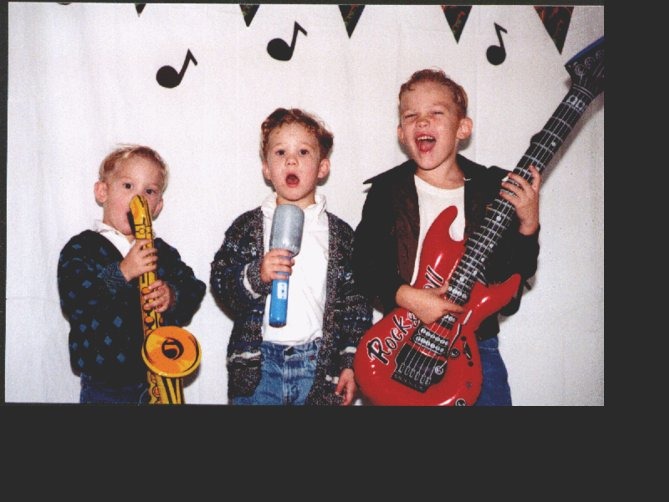 Easy recipe! I used the pizza dough in the tubes in the refrigerated section (not my favorite, but my kids were making these).
Heat oven to 400. Mix pepperoni, ricotta, and mozzarella.
Cut the dough into quarters and shape into 4 balls. Set asideto rest 5 minutes. Then, roll or pull each ball into a 7-inch circle. The dough will fight to remain in a ball but you must win that battle!
Spoon 1/4 of the filling onto the center of each circle. Fold over and pinch the edges together. Place on a baking sheet and brush with the olive oil. Bake for about 30 minutes, until golden. Meanwhile, heat the sauce, and spoon over the baked calzones. Top with the grated parmesan.