The title "10-minute" is a little misleading, because the 10 minutes refers to prep time only, but that's the title on the recipe card! It has to bake a whole other hour after that. Still, I do love me some pasta with cheese and sauce on it! The recipe is just a base(a very GOOD base by itself!); easy as pie to jazz it up with ground beef or Italian sausage, extra onions, garlic, spices--whatever strikes your fancy! Higher fat or lower fat depending on if you use low-fat ricotta, parmesan, and mozzarella. This came from a cookbook I had once, but darn if I know which one or where it even is!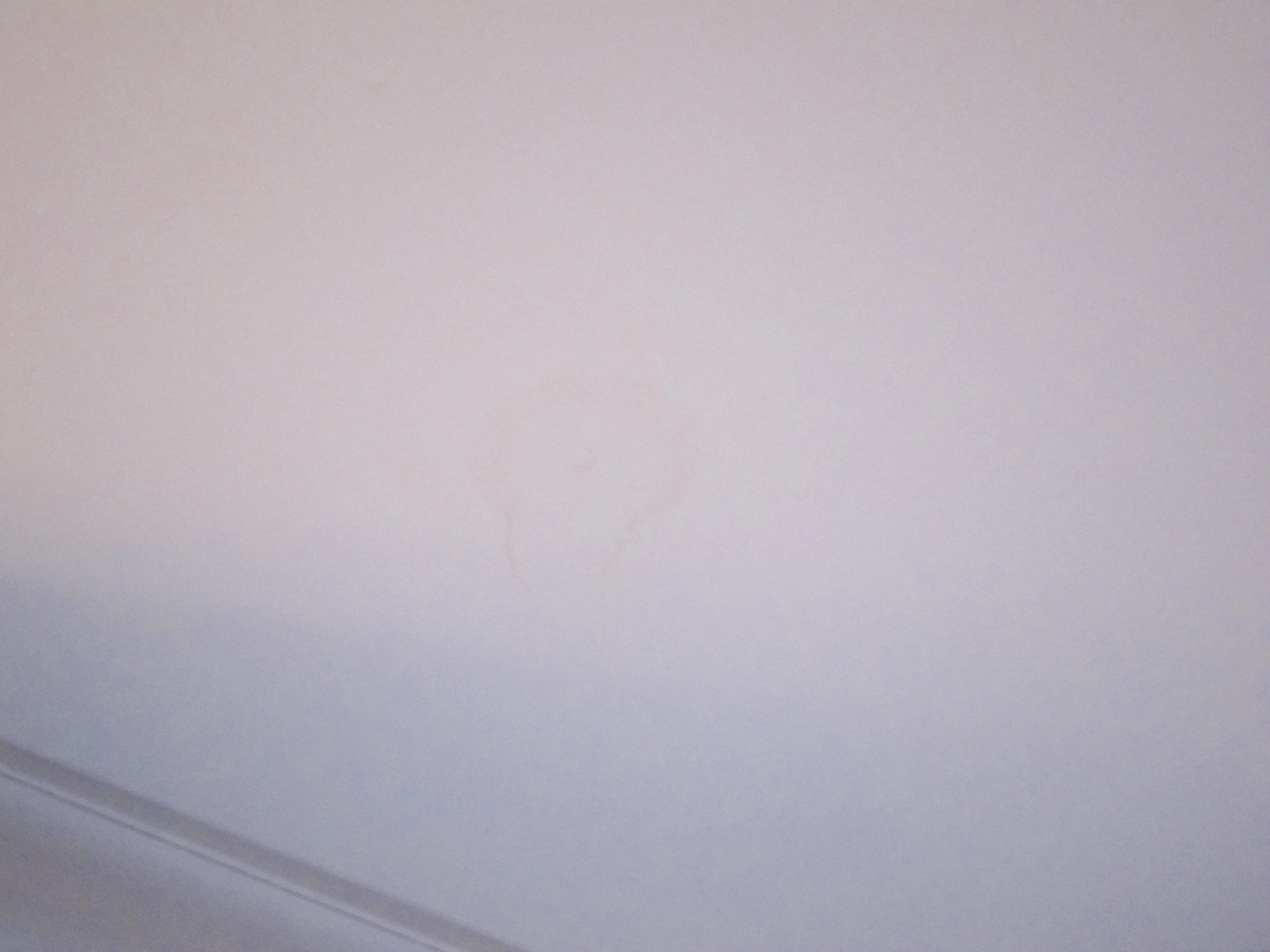 This was so easy to put together! What a huge help on for a busy day! It was too cheesy for us, so next time I will only put the mozzarella on top- and none mixed in. I will also add more seasonings and maybe some mushrooms. Since there are only 2 of us, I split the dish into 2 casseroles. It turned out that one casserole is enough for 3 meals for us! Thanks for sharing this easy recipe!
Preheat oven to 400.
Combine the sauce and water in a mixing bowl.
Stir in the ricotta, parmesan, and 1/2 the mozzarella, then the uncooked ziti.
Spoon the mixture into a 9x13 baking dish and cover with foil.
Bake for 55 minutes.
Remove the foil, sprinkle with the remaining mozzarella, and bake for an additional 5 minutes.