Parsley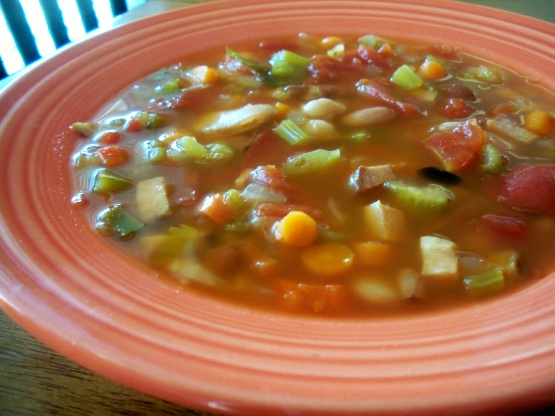 We made this without the smoked turkey and ham hock, and it was still heavenly. This was a great way to use the stock from turkey dinner. Recipe courtesy of Variety Pack Favorite Recipes From Jan and Norman. Serving size is estimated. Delicious!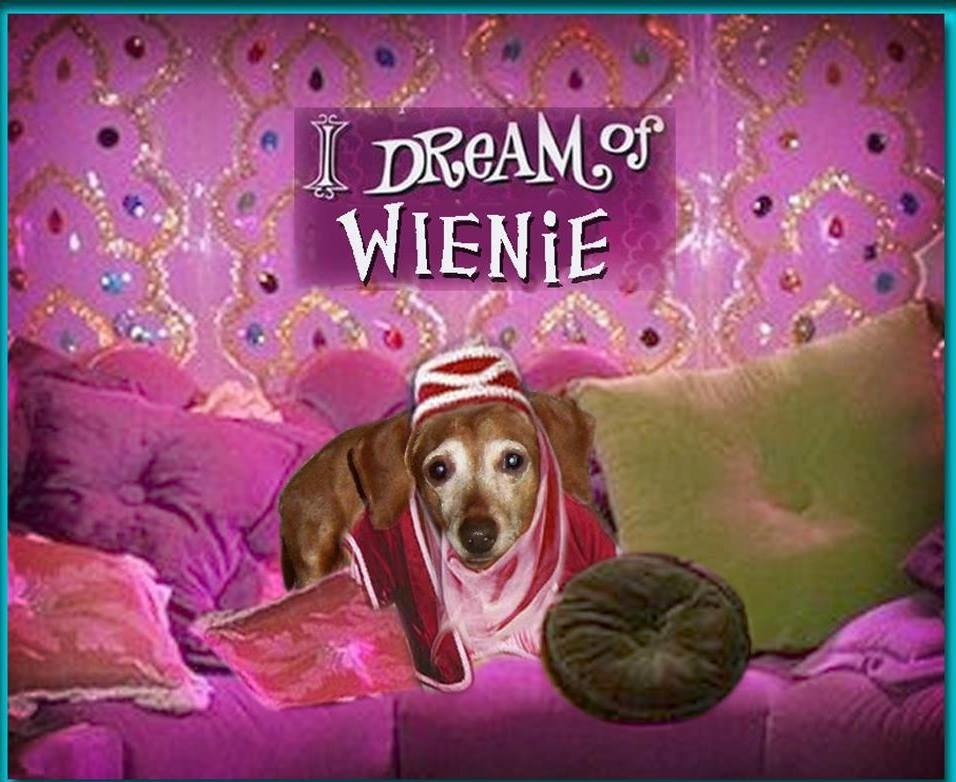 Absolutely yummy! It's loaded with beans and veggies, so it's super hearty and filling, too. I made this as written with 8 oz of smoked turkey and skipped the ham hock. I agree that it's fine without the ham hock. I added a few drops of liquid hickory smoke just to get the flavor. This makes a nice big pot of soup and it's even better when reheated the next day. Thanx for sharing!
453.59

g beans (10 bean variety, lima beans, kidney beans, red beans, lentils, etc)
onion, chopped

1

red bell pepper, chopped

1

green bell pepper, chopped

2

stalk celery, chopped

4.92

ml basil

2

carrots, chopped

1-2

tomatoes, chopped

14.79

ml garlic

2.46

ml black pepper

453.59

g smoked turkey (cubed) or 453.59 g smoked ham (cubed)

1

ham hock

3311.0

ml chicken stock
Finely chop onion, red and green bell pepper, celery, carrot, tomatoes, and garlic.
Rinse beans and drain.
Add chicken stock.
Stir in onion, bell peppers, celery, basil, carrot, tomatoes, garlic, and black pepper.
Stir in ham hock and smoked turkey.
Cover and bring to a boil.
Reduce heat to medium.
Uncover and simmer for 2 1/2 hours, until beans are tender.
Remove ham hock and remove any meat from the bone and return to beans.