1.5 Quart Crock-Pot Risotto
I made this a very simple recipe, and then each person added butter or grated parmesan to their liking.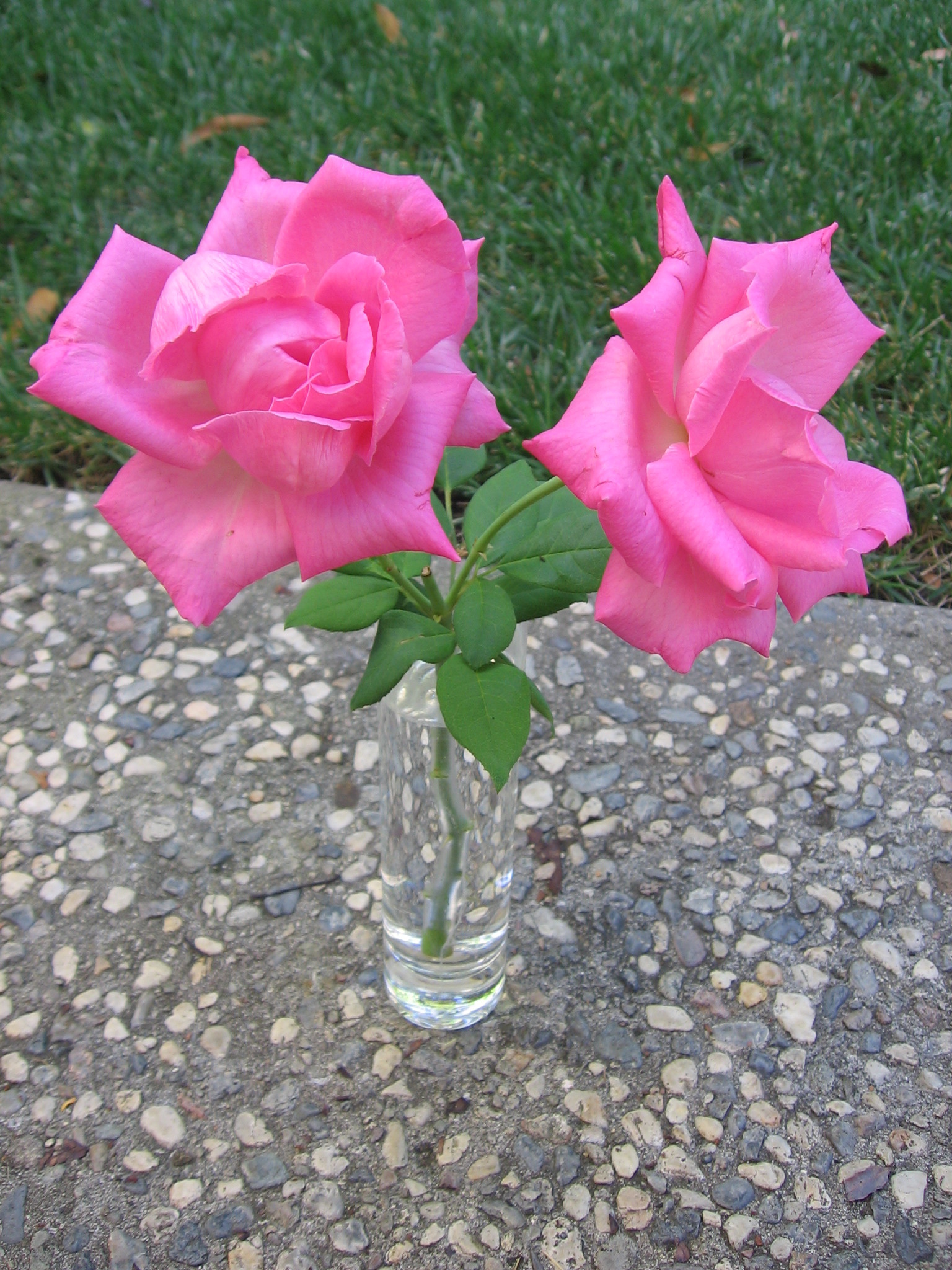 Top Review by Maito
I think it might take a little experimenting with the time on your crockpot to get the textural consistency of a stovetop or oven-baked risotto. My crockpot runs hot, and this was pretty overcooked in one hour. I used the mixins from Option 4 on recipe #315371 for this (cooked the ginger in it, and stirred the citrus and truffle oil in afterward). Served 2 for us as a meal.
spray inside of crockpot with olive oil spray.
combine ingredients and cook on high for around 2 hours , stirring occasionally.