Polly G.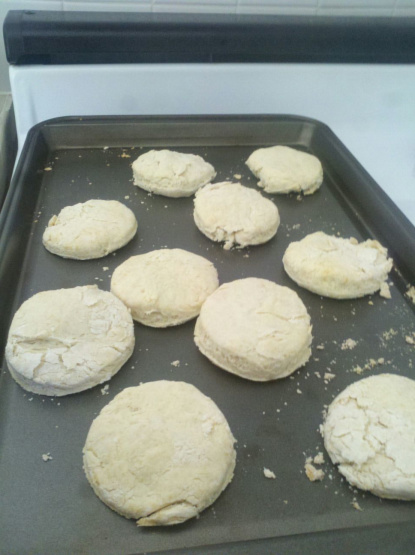 I can not wait to try this recipe. I found it in the "Best of the Best From Alaska" cookbook. I am placing it here for reference.
Mix the first 3 ingredients together in a bowl.
Mix oil and milk and then add to dry ingredients.
Mix until combined.
Put on ungreased baking sheet and bake at 375 degrees for 10-12 minutes until golden brown.
Serve warm.