17 Ways to Cook a Turkey
50 States of Thanksgiving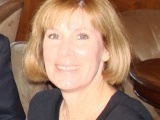 Ginny Sue
Very impressive looking appetizer and tastes wonderful, too! The cream cheese mixture has just the right snappy flavor.
Turkey Pastrami Bites
19 Thanksgiving Menu Ideas
51 Must-Try Sidekicks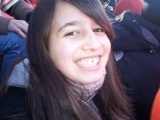 littlechick
These smelled and tasted delicious! We loved how easy it was to pull them apart. No knife needed!
Copycat Dinner Rolls
Top 24 Stuffing Recipes
20 Classic Thanksgiving Pies
22 After-Thanksgiving Casseroles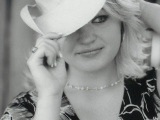 25 Essential Fall Cocktails
11 Turkey Day Hacks You'll Be Thankful For
You've only got one chance a year to get it right.
GET THE ARTICLE
53 Pumpkin Desserts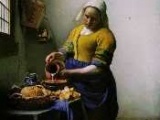 echo echo
One of the best sandwiches I've ever had. I returned it to the oven just long enough to let the brie begin to melt slightly.
Roasted Veggie & Brie Sandwich