Pulled Pork, 23 Ways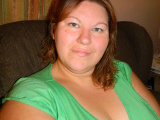 barefootmommawv
This is the best Strawberry Rhubarb Pie I have ever made. I used 3 cups rhubarb and strawberries.
Strawberry Rhubarb Pie
27 Epic Summer Sides
29 Best Barbecue Recipes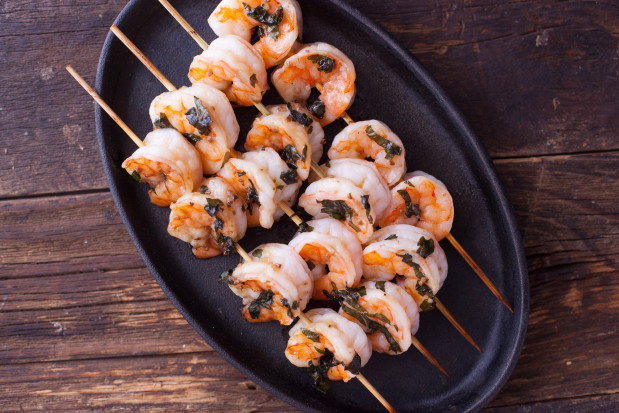 15 Grilled Dishes That'll Make Dad Proud
The best Father's Day gifts start on the grill.
GET THE COLLECTION
Hannah S.
I skip sunflower seeds and add a lot less sugar, but this is the most amazing thing! I'm addicted and I can't stop eating it.
Chinese Chicken Salad
33 Easy Summer Pies & Cobblers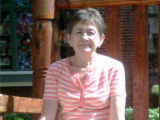 PaulaG
This is a great corn muffin recipe. They have a nice texture with a slight sweetness.
Cheddar & Corn Muffins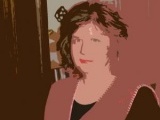 Lennie
I think this just might be the perfect 'emergency' dessert! It's very easy to prepare, very tasty, and cooks up quickly.
Quick Cherry Cobbler