65 Favorite Irish Dishes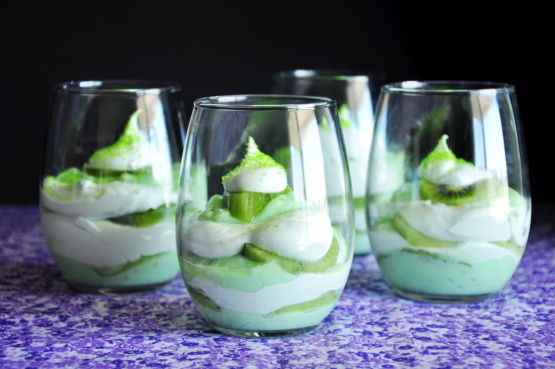 38 Green Treats for the Party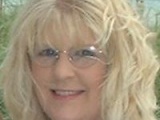 10 Slow-Cooked Masterpieces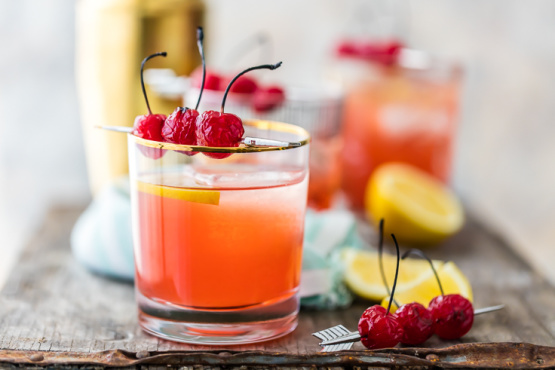 15 Irish Whiskey Drinks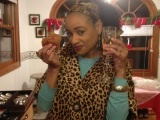 Charmin Michelle
Loved this recipe! I used all Irish cheeses and pumpernickel/onion pretzels. I may try the green apples next time!
Guinness-Cheese Spread
19 Festive Green Cocktails
Potatoes, 32 Ways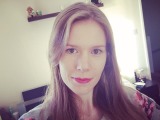 anniesnomsblog
How easy! I used white candy melts for the mint layer and it turned out great. I will definitely be making this again!
Chocolate-Mint Fudge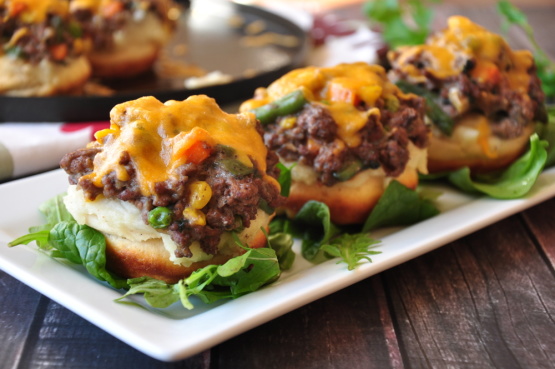 16 St. Paddy's Day Appetizers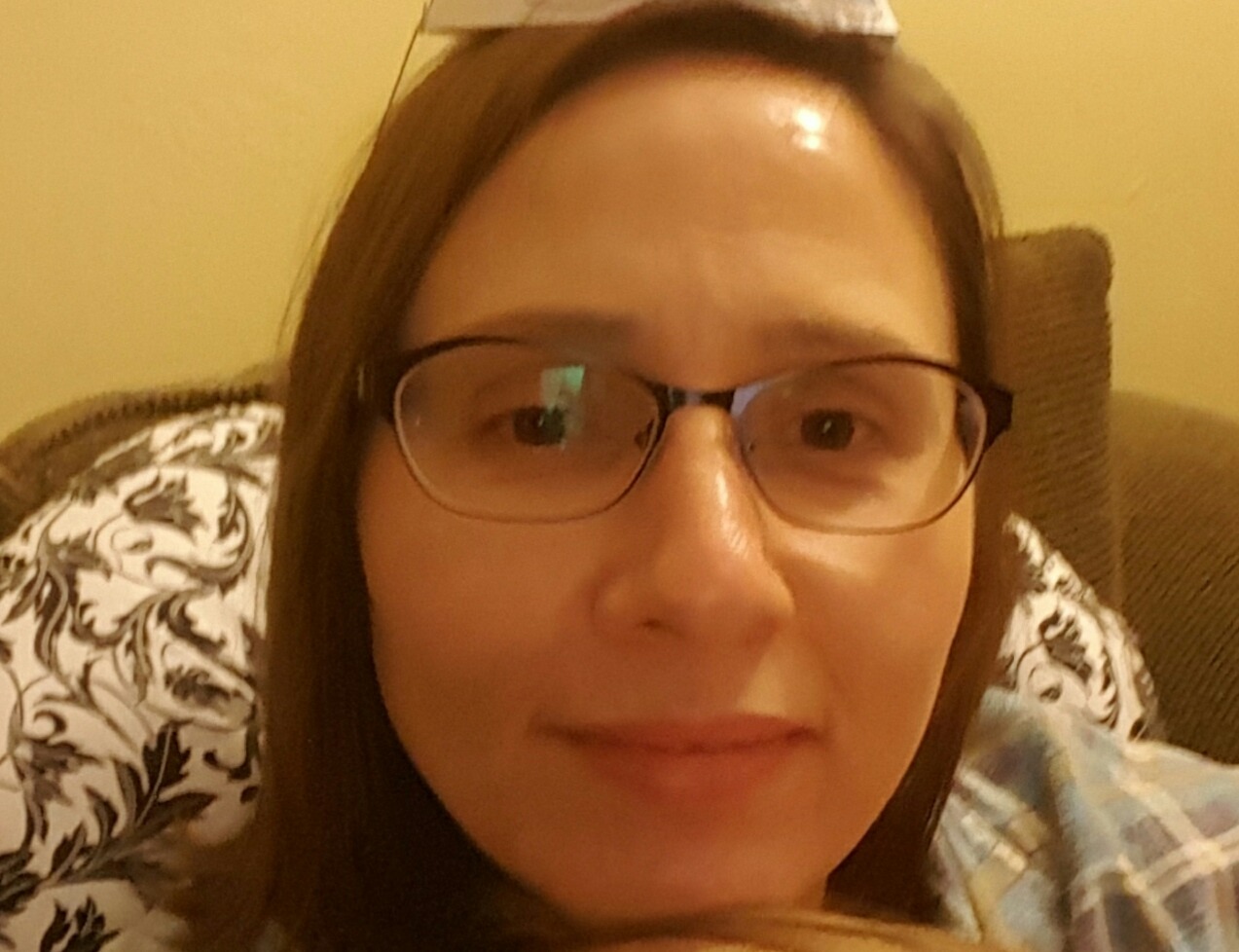 Chef Smiley7
I made it for St. Paddy's Day and everyone loved it! I used the blender and it worked wonderfully.
Lucky Lime Leprechaun