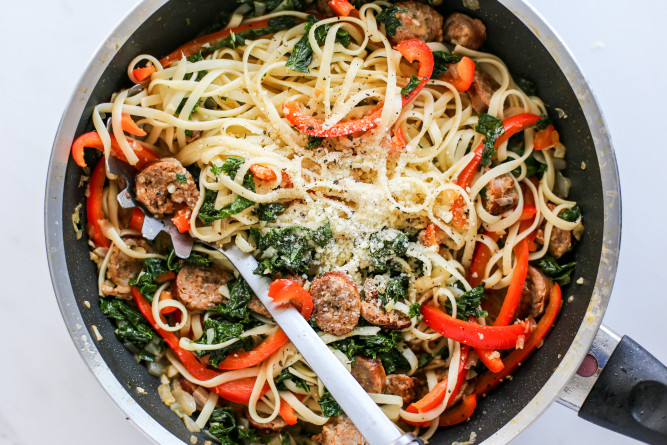 13 Quick & Easy Winter Dinners
14 Winter CSA Ingredients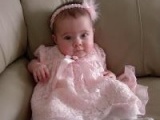 Graybert
Wow! This is great. The meat is tender and the veggies come out crisp! This is a keeper. I will make this again!
Stir-Fried Beef with Broccoli
20 Exciting Ways to Eat Pears
SusieQusie
Hands down the best cobbler I've ever made! It was easy to put together and the smell as it baked was so mouth watering.
Apple Pear Cobbler