16 Quick & Easy Spring Dinners
14 Spring CSA Ingredients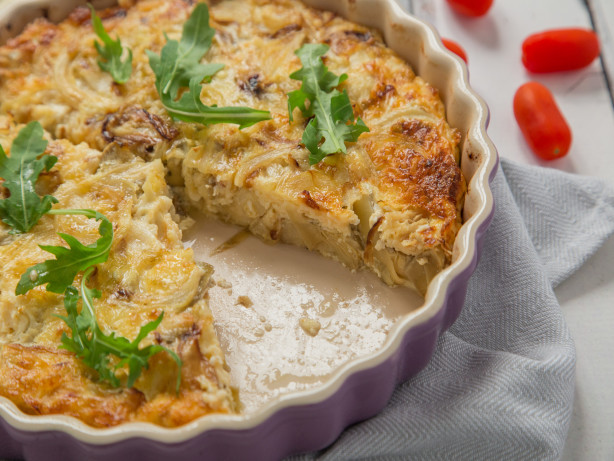 Artichoke & Two-Cheese Frittata
This is a simple and delicious breakfast or brunch dish.
GET THE RECIPE
25 Ways to Eat Asparagus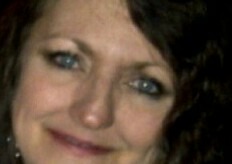 riffraff
This is by far one of the best artichoke dip recipes I have tried. The combination of spinach, artichoke, garlic and cheese are perfect.
Awesome Artichoke Dip
20 Awesome Artichoke Recipes
30 Seasonal Rhubarb Recipes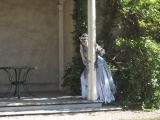 Nikoma
This was pretty amazing! I even used vegan substitutes for the cheeses and sour cream.
Pesto Artichoke Lasagna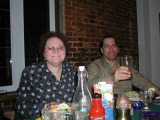 Irmgard
I just had one of these warm out of the oven with my coffee. They are to die for! My husband suggests serving with vanilla ice cream on the side.
Rhubarb Sticky Buns