27 Traditional Hanukkah Foods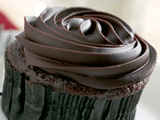 aviva
Delicious! I always doctor my gefilte fish, but I've never finished it by baking. It made a big difference!
Gefilte Fish
17 Next-Level Latkes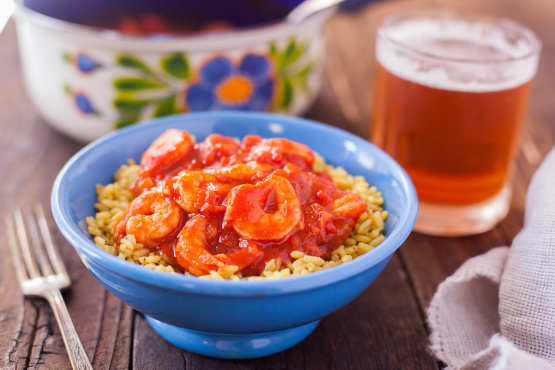 22 Kwanzaa Favorites
28 New Year's Eve Finger Foods
pattikay in L.A.
I will get up early to make mashed potatoes just for this! It makes a full, delicious burrito with a great blend of flavors.
Breakfast Burritos
16 New Year's Breakfast Recipes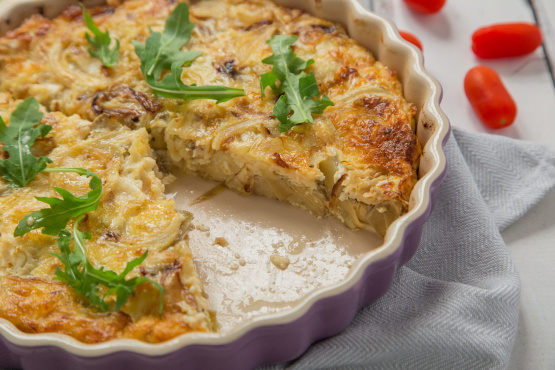 Ideas for a New Year's Day Brunch
Keep the celebration going strong all day long.
GET THE COLLECTION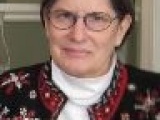 BarbryT
I had forgotten how wonderful fried okra is! This recipe is delicious and such a great reminder of childhood.
Fried Okra