43 Christmas Breakfast Ideas
21 Slow-Cooker Holiday Dishes
25 Classic Christmas Mains
10 Christmas Dinner Menus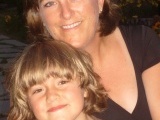 NancyB
I made this last weekend for a brunch — not a bite left over. Putting brown sugar on the bottom is a brilliant hack!
French Toast Bake
23 Indulgent Hot Cocoa Recipes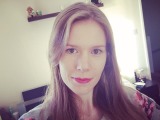 anniesnomsblog
I'd never thought to use gingersnaps to crust ham, but it works! It's spicy-sweet, but not overpowering.
Gingersnap-Crusted Ham