46 Elegant Holiday Finger Foods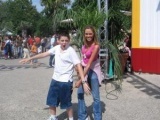 The Flying Chef
Excellent! What else can I say? We loved the combination of flavors in the meatballs, but the jam is to die for!
Spicy Meatballs with Savory Jam
24 Shortcut Holiday Appetizers
27 Easy Christmas Snacks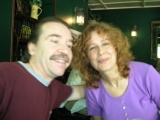 Christmas Carol
This spinach dip is a huge favorite in our house! It'll definitely be at our Christmas gathering this year.
Spinach Dip
30 Meaty Bites for Entertaining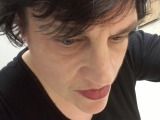 Kittencal@recipezazz
This is a wonderful side dish for eggplant lovers. I grilled them instead of pan-frying, and they turned out great!
Eggplant & Feta Rolls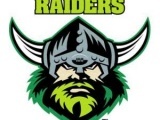 Pink Princess
This is a great appetizer for any party. It's scrumptious and so easy to make!
Crostini al Mascarpone