18 Ways to Discover Quinoa
What Are 10 of the Healthiest Foods Ever?
We've got them all, plus recipes to match.
GET THE ARTICLE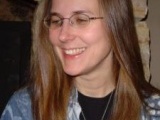 mliss29
Really good! Even 1- and 3-year-old kids slurped it up. We'll be having this again!
Green Machine Smoothie
10 Best Ways to Eat Superfoods
11 Fun Ways to Eat Your Veggies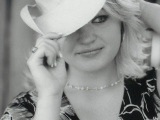 Mama's Kitchen (Hope)
This really helped with my insomnia, plus it tastes so good!
Sweet Dreams Drink
16 Recipes with Health Benefits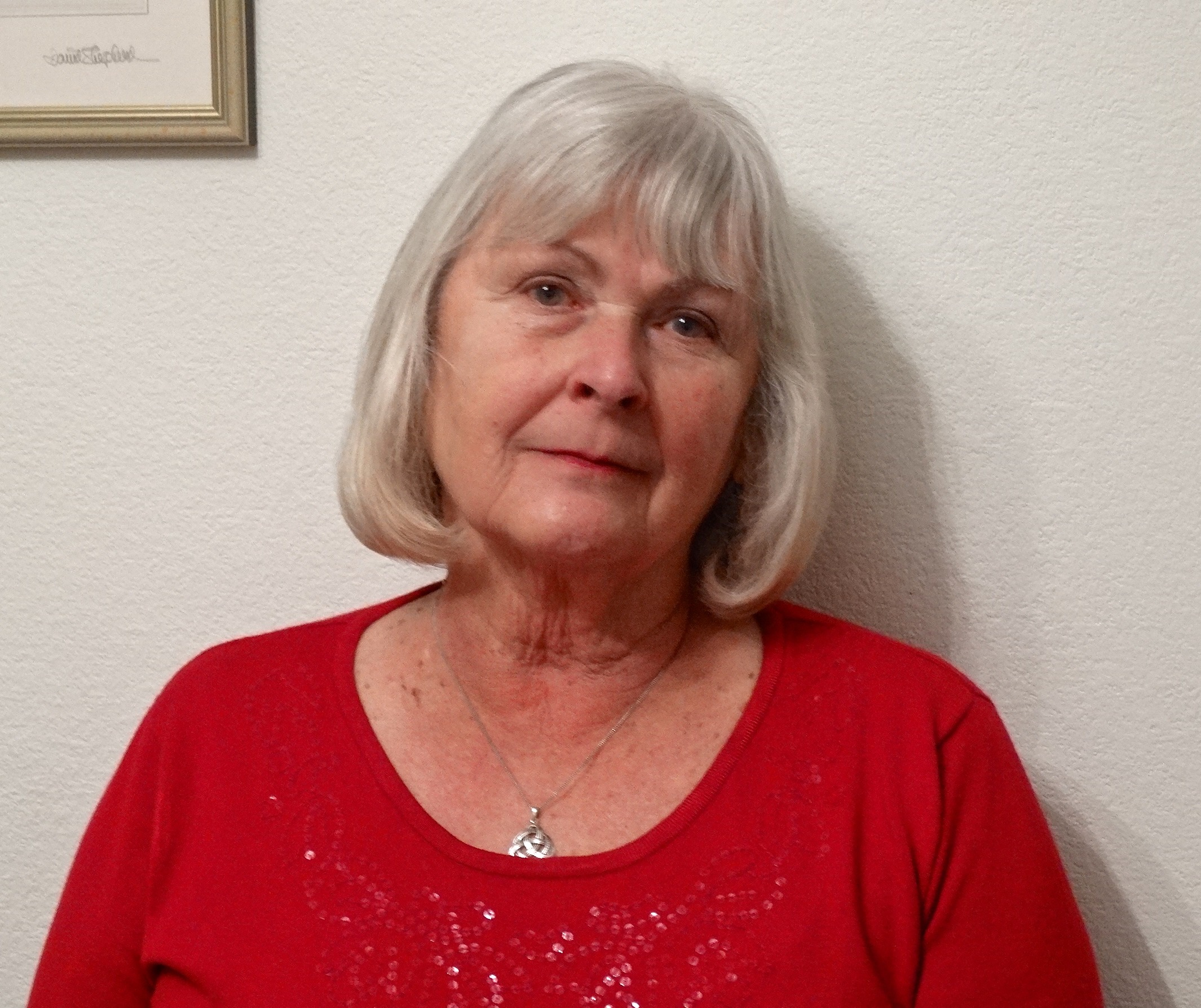 JoyfulCook
We really enjoyed the flavor. Wine is always a great ingredient, and it's so fun to enjoy the rest of the bottle!
Homemade Pasta Sauce