17 Extreme Game Day Desserts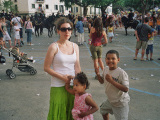 cardamomstars
These are so easy and tasty! The kids absolutely loved them — especially served with a scoop of vanilla ice cream.
Cowboy Cookies
24 Candy Bar Creations
Five-Ingredient Desserts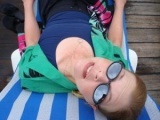 Mercy
I made three batches of these sweet and salty treats and must have passed this recipe on to a dozen people. Truly a classic!
Payday Bars