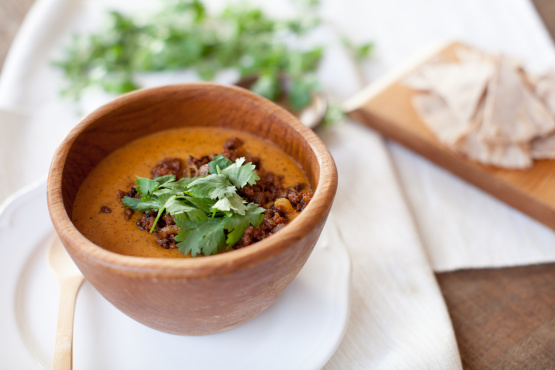 36 Football Dip Recipes
5-Ingredient Game Day Appetizers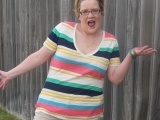 Troop Angel
My football team lost, but at least I had this super-easy, great-tasting dip to drown my sorrows in.
Football Bean Dip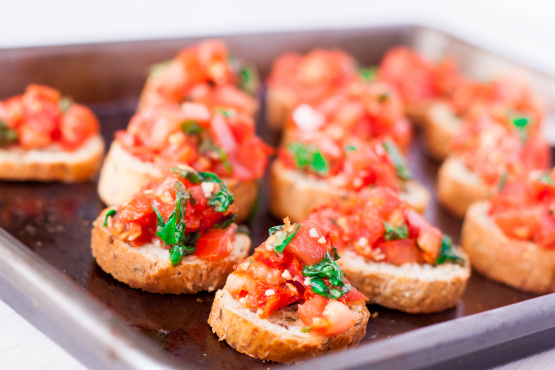 26 Ultimate Copycat Snacks
AZPARZYCH
These were great and so easy to make in the slow cooker. The meat falls right off the bone!
Honey Chicken Wings
19 Slow-Cooker Starters
15 Hearty Small Bites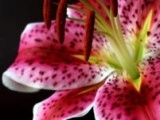 GaylaJ
These were so easy to make and so delicious! I am embarrassed to admit, three of us ate the entire pan.
Blue Cheese Puffs